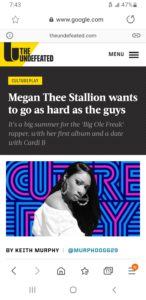 …..Cause he is a guy!
Even Google telling us. Google "Joshua Pete":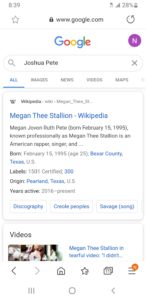 Man I got drunk ass fawk yesterday and went fucking around (and cursing people out) in Malibu:
Why some asshole post "ACAB" on that poor lil farmhouse…..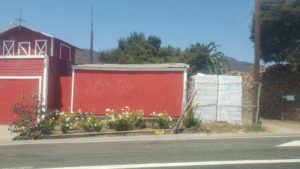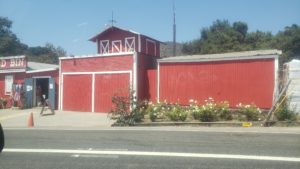 Fucking assholes…..
Imma have to do an egg cleanse…..
That said, Megan Thee Stallion a fucking man…..
LISTEN HARD TO *HIS* PART HERE
Here the original vid – I was drunk when I listened to diss and that is the ONLY way I'd listen to this shit:
– My spiritual abilities get heightened when I drink so I heard this nigga's man ass voice even more so, hence this article….
Nigga sound like Tyler Perry from Medea:
Nigga need to go to jail for this deceiving shit!
Shoulda titled that shit Wet Ass Pussy and Hung Ass Nigga (HAN)!
That deep ass voice, that's a tranny voice!
That shit can't be denied!
I mean what fucking womban calls herself a "stallion" which is an euphemism for a hung male!
The rumours are true…..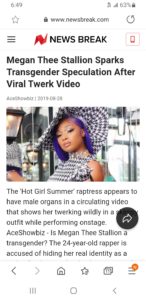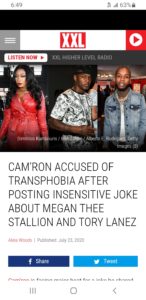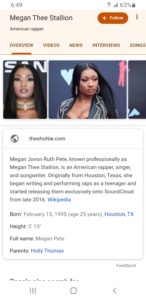 – C'mon man who has three, four fucking words in their name. Niggaz just pick "Rayshawn" or "Kolisha" and be done with it!
That's a man! When trannies change genders, they pick odd ass names to proclaim their new identity!
HE didn't get shot for nothing! He out here in the skreets tricking dudes…..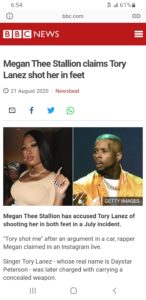 That said, Mr E of the Eels, one of my fav bands in the 90s (I love his dad Hugh Everrett III is the granddad of the many worlds parallel universe theory) used to talk about this whole "everybody in hellyweird a fucking tranny" thing and in Megan's or shall I say Mitchell's case it's true: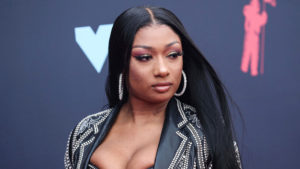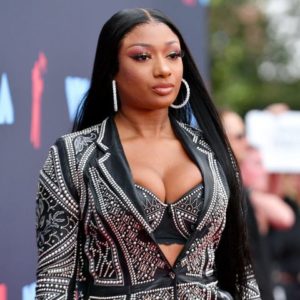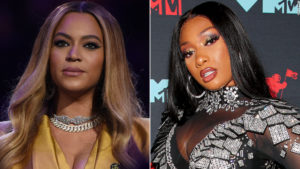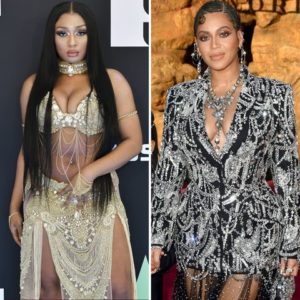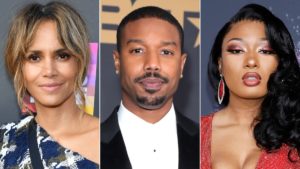 Beyonce look drained ass fuck (dem demons are getting to her)….. look at the cranial structure, the face – look at him compared to real womben, look at him compared to that dude…..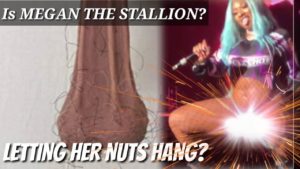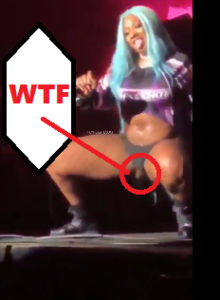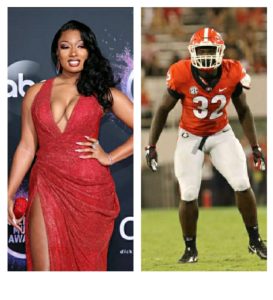 You can see a buldge here: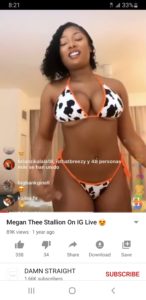 MK ultra is real….. this "lil girl" pic of HIM was more than likely doctored…..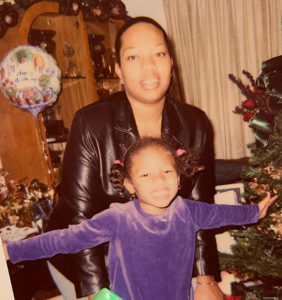 Also lil boys do get their hair platted if they are the feminine type.
That said, MK Ultra was/is a government mind control program designed to basically – via brainwashing and trauma based "programming" turn folks with latent spiritual talents into robots and instruments that the deep state/shadow government can then use to push agendas…..
They are gonna have Mitchell Thee Stallion come out one day and reveal his true gender…..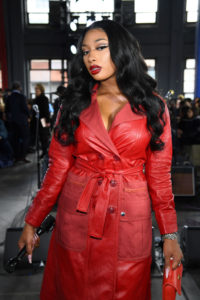 Just watch…..