Diss one hard ass pose huh….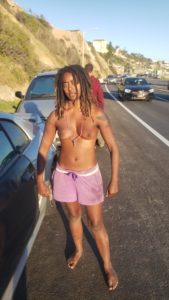 Makes me wanna sing (about me) Mystickal's "The Man Right Che'a"
YOU AIN'T PUTTING NO MONEY IN MY POCKET SO FUCK YOU AND YOUR OPINIONS!
IF YOU DON'T LIKE WHAT AND HOW I FUCKING SAY THINGS THEN DON'T COME TO MY BLOG AND READ SHIT, YOU STUPID ASS BITCHES:
I can't tell you how many times I get STUPID BITCHES LIKE THIS DUMB WHORE SLUT HERE:

….saying, "I can't say this" or "I can't say that!":
LISTEN, BITCH (OR BITCHES) IF YOU AREN'T CONTRIBUTING TO ME OR DONATING TO MY BLOG THEN SHUT THE FUCK UP, MOFO! At the end of the day, you get to view this FOR FREE (and you don't have to stay and read it as well) and if you don't like how or what I say, then at least CONTRIBUTE: Otherwise
SHUT THE FUCK UP!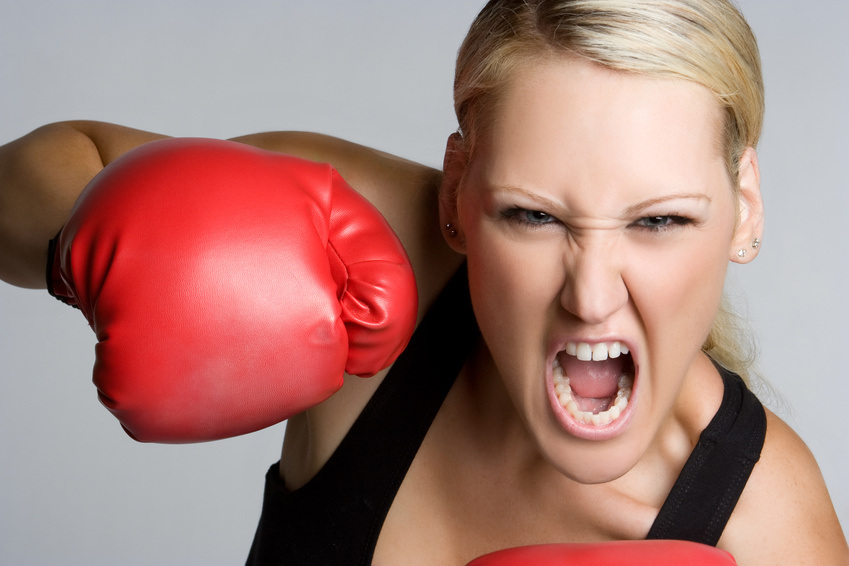 After all, beggars can't be choosers, you dumb bitch ass cunts! CUNTS!