Looka this shit here: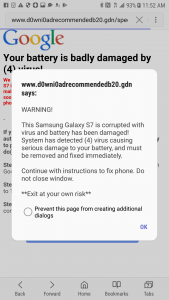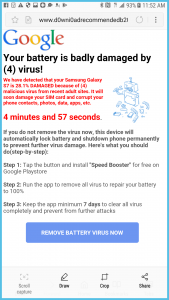 "gdn" – the end internet address for that counterfeit site – sounds like one of those cloud storage companies like amazon s3.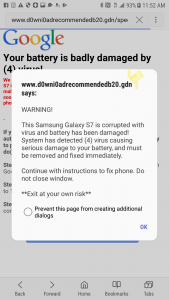 This is what popped up when I searched for "gdn", the internet address you see for the site above in yellow: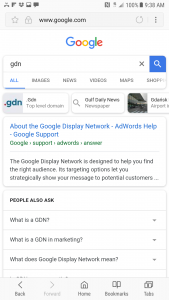 Interestingly, "Google Display Network" in search results pops up!
Hell, they are even fucking with my ability to search using their Google search engine. Even when I type in the captcha correct it still keeps me from proceeding with the search and note what they are inhibiting me from searching – L.A. County government sites which you can see above – and that's after only proceeding past 4 or 5 pages of searches since usually (I find usually 21 pages to be the cut off limit!):
– As noted above, yes, I am aware that internet "pirates" can appropriate someone's logo but it's so weird how even when I would get rid of all the pop ups from my ad network off my site, THIS SHIT WOULD STILL SHOW UP inferring the maleware came from somewhere else and who else would have access to my site but google (Even on the other server this shit was happening!!!).
Now, the ad company I work with DOES NOT as far as I can ever remember have spyware/maleware in their shit!
All they show is porn and they don't pay alot but they're one of the most honest games in town of ad networks that is!
Google/ Youtube – as I talk about here:
https://toplessinla.org/2017/10/17/google-is-so-intimidated-by-me-they-are-now-sending-fake-pro-black-government-shills-to-shut-down-my-site/
HERE:
https://toplessinla.org/2017/02/13/google-is-still-stealing-my-ad-revenue-with-months-long-proof/
and here:
https://toplessinla.org/2016/10/12/evidence-of-google-youtube-stealing-adsense-money-and-other-unfair-business-practices/
HAVE BEEN TRYING FOR THE LONGEST TO FUCK WITH MY SOCIAL MEDIA, TAKING DOWN YOUTUBE CHANNELS AND EVEN LINKS IN THE GOOGLE SEARCH ENGINE TO MY PERSONAL SITE (REAL TRUE INFOWARS!!!)!
I note that even on Youtube EVEN when I put popular terms in the title they STILL SUPPRESS my videos so people can't find it!
I feel like it is a big conspiracy to run me off the internet and make me less influential than what I could be by stymying people's access to me!
They see me as a threat – no doubt – as other illuminati outfits do! When they can't recruit ya – which they have been trying to do to me – they try to destroy ya by making you less effective via character assassination, mass mobbing, and other ways in which to throw people off from hearing you – all of which they have done to me and in which still hasn't worked!