****UPDATE: THE PUBLIC WORKS PEOPLE HAD BEEN MESSING WITH ME CAUSE THEY HAD BEEN ILLEGALLY HOLDING A DOG FOR MONTHS CAPTIVE FOR DOG FIGHTING AS CAN BE HEARD HERE:

I came to the dog fighting conclusion based on my cards here: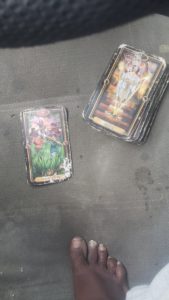 – See that and justice! ♎
That's why they had been calling the cops on me for months cause I am the justice that is supposed to reel em in ??⚔
Poor baby doggo.
Me and other folks FOR MONTHS had been hearing this and one time the cops got called to investigate! I believe they are holding that poor baby doggo to be used in illegal dog fighting and I prey ?? that the cops rescue this poor innocent doggo before it's too late ??
With that said…. TO THE WETBACKS WHO WORK FOR PUBLIC 'WOKES AT 1800 TOPANGA CANYON BLVD WHO CALLED THE SHERIFFS EARLY THIS MORNING OUT OF JEALOUSY CAUSE OF THIS HERE:
I Takez Who I Wantz And Rejectz Who I Wantz Cause I Am THE Goddess
Fuck you ?? I HATE when mofos try to "own my voice" and get upset cause I ain't doing shit that is favourable for them. FUCK YOU! I DON'T OWE YOU SHIT! THE ONLY MOFOS I OWE are those who have been nice and kind to me.
IF I EVEN SENSE A WETBACK IS PISSED OFF ABOUT IT (or crakkka or nigger) I WILL SEND YOUR ASS TO HELL LIKE I DID THIS DUDE'S MA HERE:
TOPLESS IN LA EXCLUSIVE: I Killed A Man's Ma Cause He Refused To Give Me A Jump
….and a few others.
I got the fucking power. I KNOW MY POWER! I WILL KILL YOUR ASS YOU FUCKING CROSS ME!
Some dumbasses think that cause some of the shit I say resonates with em I gotta cosign ALL THEIR SHIT! I don't owe you SHIT, ESP YOU MOFOS (?????) CAUSE YA'LL HATE AND KILL BLACK PEOPLE!
Now onto the show….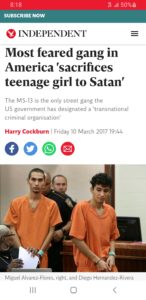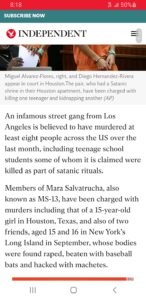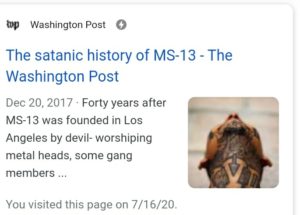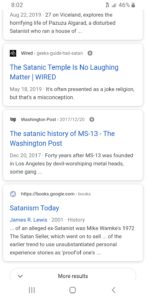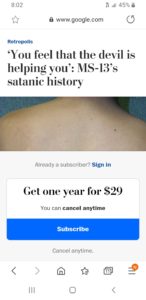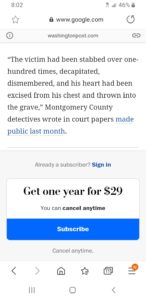 ….And people call me and Trump "liars."
In addition to having a cult-ure of death….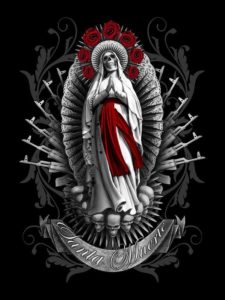 I had to throw this in thurr…..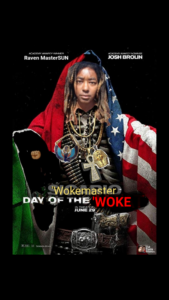 ….Fake ass Baron Samedi wannabe ass shit….
Now it's confirmed these mofos are now SATANISTS!
Now, I can't talk.
In addition to having reptilian blood (like them due to Egyptian ancestry)….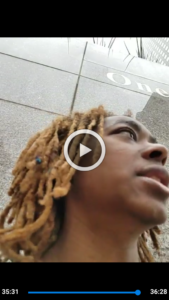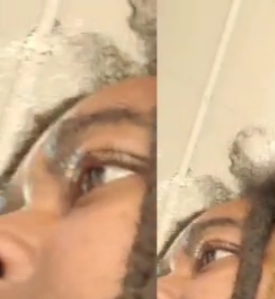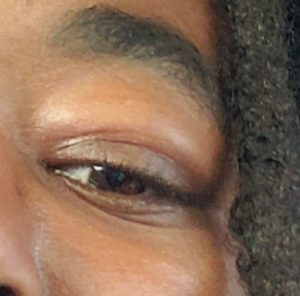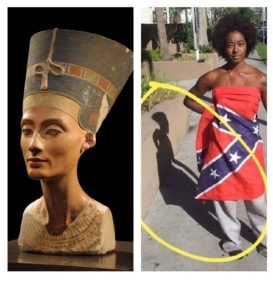 ….This why I'm SAVAGE and ruthless mofo when it comes to getting people back like I did this dude here:
TOPLESS IN LA EXCLUSIVE: I Killed A Man's Ma Cause He Refused To Give Me A Jump
And these people here….
I love ❤ fucking people up ? ??????
That's why I don't have that compassionate nature like most blacks do and that's why I am so vindictive cause of my reptilian bloodline ✊? Asé
I myself was a Satanist. It was how I cut my teeth in the occult and became whole. Satanism is really the WAR-SHIP and the 'wokeing with reptilians as I experienced in that Satan appeared as a red dragon in a lake of fire, just as in the Book of Revelations. Also, Satan comes from the word Saturn which was the original sun aka the black sun as known to many ancient cultures around the world in ancient times.
Here is the symbol for the black sun aka "satan" aka Saturn: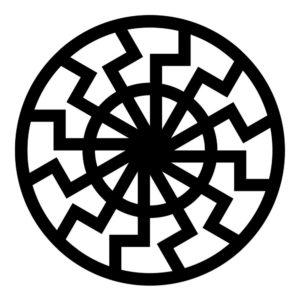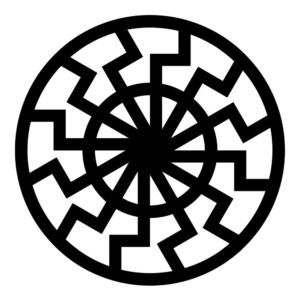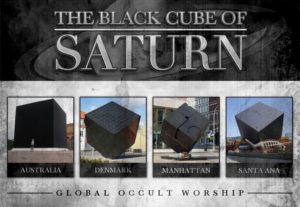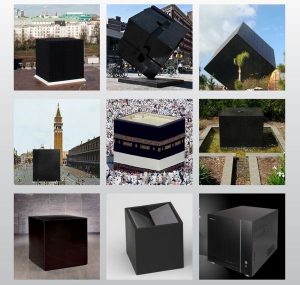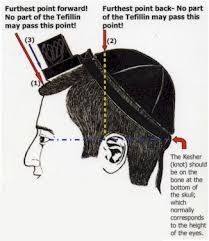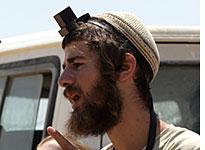 Saturn is thought to contain a portal to hell as can be seen here: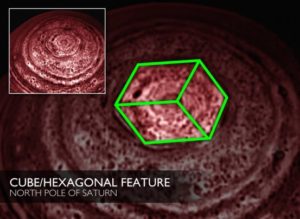 You can read more on it here:
https://walkinlight804088941.wordpress.com/2018/03/15/why-the-elite-worship-saturn/amp/
….I love sending mofos, esp. the residents of Malibu and wetbucks there thru my 'wokeing ✊?
….But I was NEVER like those mofos….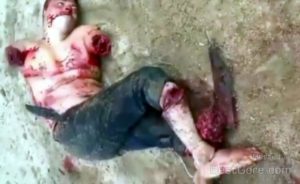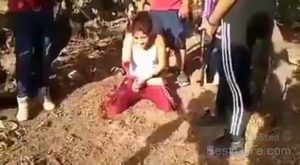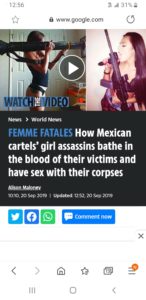 They straight reptilians to be doing all dat shid PHYSICALLY!
That being said, this confirms what I said here about them being some demonic mofos like as I said here:
The Reptilian Seeds of Quetzalcoatl Are Meant To Keep Us In A Low Vibratory State
I mean, looka this…..
Look at how they attack a homeless man living in his van aka Black Bugatti aka soon (to return to be) The Black Bigot ??
Looka how they threaten him….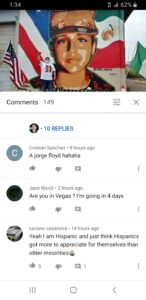 Threatening to go to Las Vegas to attack a man OVER AN OPINION and they call kneegrows "oversensitive."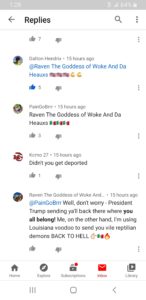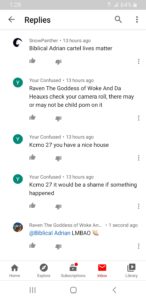 Reminds me of the shit sent to me after I posted my "No Black and Brown Unity" vid: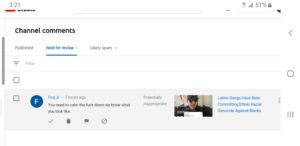 You can read more of those comments here:
Praise Goes To These Brothers and A SiSTAR For Handling A Wetback
I'll just say that stereotypes aren't borne in a vaccum and I don't say what I say for nothing….