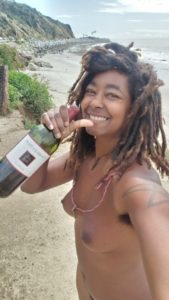 Que Juicy J (turnup) 🎵🎶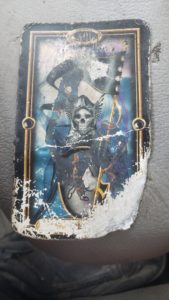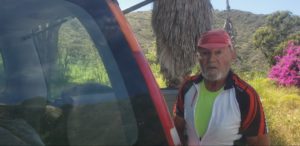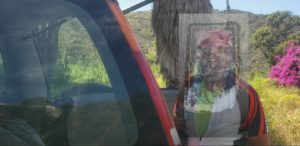 LOL!
Bitch wanted to say "hi" today after dismissing me like I wasn't shit when I asked his ass for a jump:
– Well, he can ask his ma to say hi to them demons I done sent ha ass to after I 'WOKED the bitch!
I don't play.
You can see him here looking dazed and confused the day after I cursed his ass for not giving me a jump:
I am so happy that I finally killed somebody and it got CONFIRMED! You can hear it here:
Imma celebrate tonite 🌚🍾🍷🍸🍹🍺🍻🥂 Anybody, you know where I'm at on the pch. Bring me drank, preferably taaka vodka. I may fully strip and get buck ass naked and dance to this chea:
YEEEEEAAAAAAAAAHHHHHH