THIS a demon seed:
It wasn't even a look of lust: it was a look of PURE FUCKING HATRED representing the twisted rapist nature of the demon seeds!
THAT'S A DEMON SEED: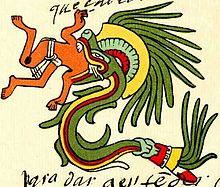 Pure demonic demon seed, straight from the depths of hell of messy-co!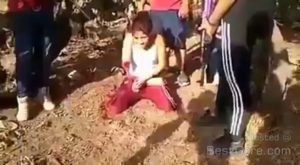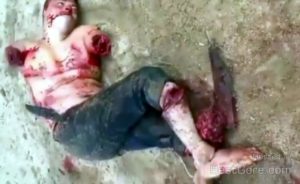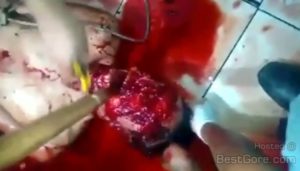 That mofo got a straight RAPIST energy!
I can hear that demon seed of Quetzalcoatl state, "Why she hate us and I can look at her if I want."
NO, YOU WETBACK BITCH! I AM SO TIRED OF THESE FUCKING RAPIST DEMONS – WHO GOT RAPE DOWN TO AN OLYMPIC SPORT- HAVING THE AUDACITY TO FEEL ENTITLED TO PREY ON US! BITCH STICK WITH YOUR BAD BUILT, BUILT LIKE POTATO SACKS ON TOP OF SACKS TERRIBLE BUILT REFRIDGERATOR BITCHES WITH 25 KIDS IN TOE LIKE COCKROACHES BY AGE 15.
Keep the fuck away from us black women and continue to fuck up your gene line.
And stare at your own….
When I 'woked the bitch (you know I had to do it on account of IT being a wetback cause how dare IT stare at me) I was able to tune into IT'S consciousness and I felt such darkness, such a strong demonic darkness with a desire to subjugate.
This is what I point out as being the true vibrational energy and nature of the wetback which I have stated numerous times on this blog….
Why I Say That Mexicans Are The Children of The Devil aka Reptilians
I say no lies….
When IT drove back around I saw, fuck, felt too for a split second a demonic energy of I want to kill you.
When that creature was staring, I felt an evil entity go thru my sacral chakra.
Tell me I ain't lying when I say wetbacks are natural vessels for demonic entities….
The Reptilian Seeds of Quetzalcoatl Are Meant To Keep Us In A Low Vibratory State