[[Gotta cue Juicy J]]
From this….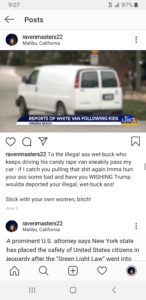 To this….
LOOOOOOL or shall I say ja ja ja
Can't wait to do fyre 'woke so I can cue this ???
– Even before I started using this song as a 'woke ✊? anthemn I always liked it!
I can also say it's Divine Karma for not liking Trump ✊? 'Woke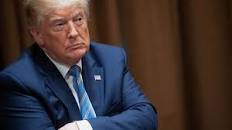 – El Trumpo looking like a thug! LOL
That being said, a coupla weekends ago I peep these two WETBACKS following me, trailing me not too long after I wrote this article here:
Before then I recall hearing they asses claim they "Beat my ass" which I don't recall but wetbacks WILL in their reptilian tendencies say and do that shit to get under my skin.
That being said, after writing this here:
This Why Blacks Need To Unite With Whites and Not With Other Groups of People of Color
One of the wetbacks drove and cussed me out saying, "Get the fuck outta here!" I got a clear look at his face.
Well, they live in that van (two gay ass wetbucks I suppose). They lost that van…
LOL!
I don't know WHY people don't heed the warnings. I've killed people with black magic:
TOPLESS IN LA EXCLUSIVE: I Killed A Man's Ma Cause He Refused To Give Me A Jump
I have killed people, I have have put people in mental homes cause of my black magick.
Why am I a joke to you?
You're risking your own life perceiving me as a joke – and your afterlife as well.
That being said, speaking of witch ??‍♀️? Imma continue 'wokeing on these wetbucks! That name reminds me of this early '00s song Knuck If You Buck:
That being said, Imma continue 'wokeing on em. Imma continue 'wokeing on em till they end up in an early grave, getting deported back to hell where they belong ???