This what I'm talking about….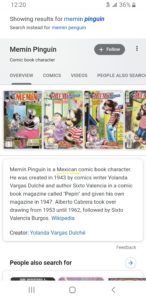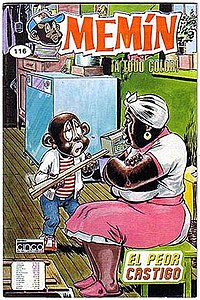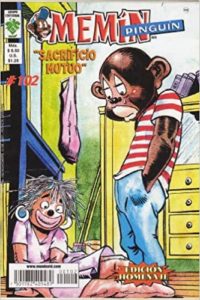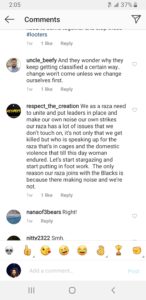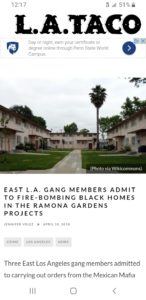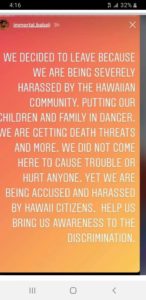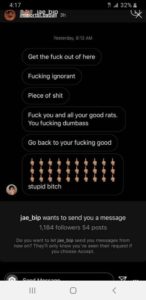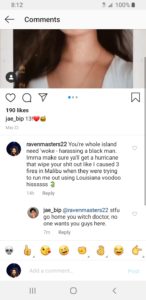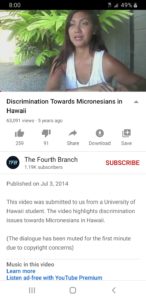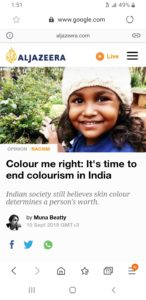 As I say here in the uncensored version of my video:
Here I am, dancing buck naked in the forest:
[purchase_link id="36498″ text="Download" style="button" color="blue"]
Look, you think oppression under whites is bad, you ain't seen SHIT yet with these other mofos!
Watch the video and, remember, keep black and white pride alive ✊?✊? Thank you!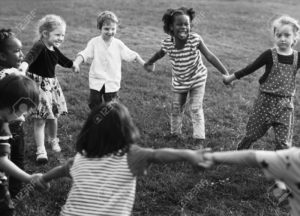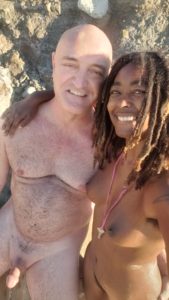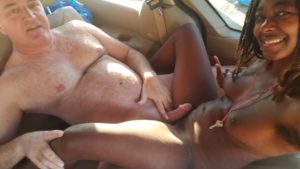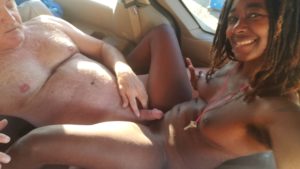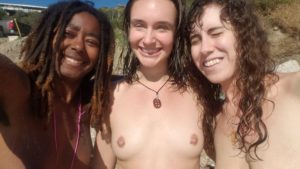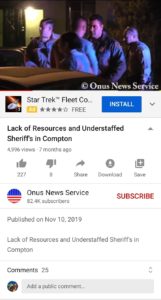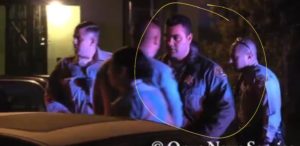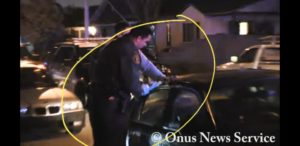 Remember, white and black pride worldwide ✊?✊?
Love ya ? (if you black or white):