DON'T EVAR CALL ME A FUCKING RASTA
You can call me racist: I voted for Trump!
You can call me a fucking redneck: I am a white gurl in a black female's body!
https://toplessinla.org/2020/04/05/coming-out-as-transracial-aka-trans-white/

You can call me trans-racial: I am a white woman living in a black womans's body…..

https://toplessinla.org/2018/02/17/black-womans-past-life-as-a-rich-little-blonde-white-girl-who-ran-away-from-home-with-an-old-white-man/

But don't EVAR call me a RASTA!
I am a BIG FAN of the national rifle association: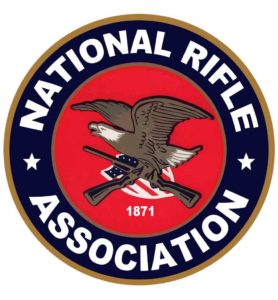 – So is my dad!
I HATE WEED ? But I love ❤ Jack Daniels ?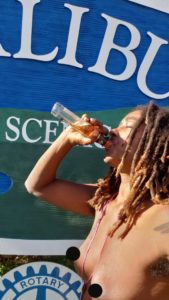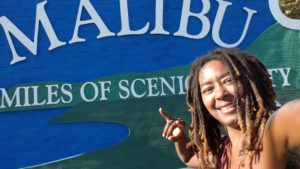 – I can take plenty more pics and videos but I'd be ALLLL NIGHT with this shit!
Diss uglay zz top looking ass crakkka-roach ? HAD THE NERVE to ask if I am rasta cause my skin is black, I wear dreads:
[purchase_link id="33064″ text="Download" style="button" color="blue"]
BITCH FUCK OFF! I am as redneck as dey get! I listened to Nirvana, Alice In Chains, Seven Mary Three, Ramstein – I AIN'T NO FUCKING HIPPIE! Don't EVER confuse me for a hippie, FAGGOT!
Watch that vid including this vid of the 99 cents store employee trying to thwart my entrance cause she was mad jelly of my top!
[purchase_link id="33100″ text="Download" style="button" color="blue"]
Here the shirt I wore: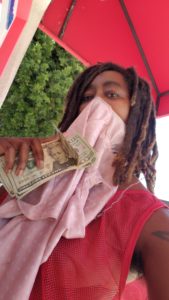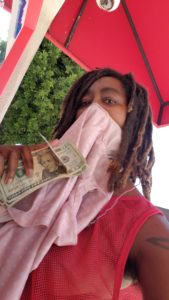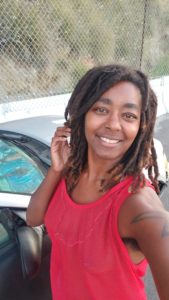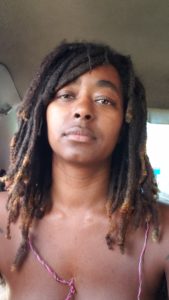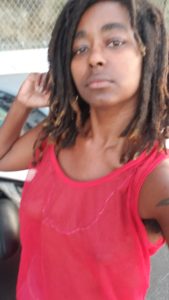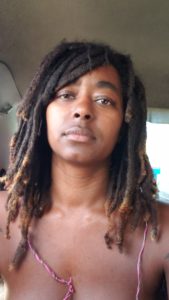 – Anyways I am a CUTE ? mofo! I ain't no hippie. I ain't got a problem with the REAL hippies who have what I can only describe to be an overconsciousness that supersedes what folks know on Earth! An overstanding of things! They – like me – have a warrior spirit. They respect what folks do but don't take no shit. They are grounded and realistic:
Not like the airheaded, "Hey dude where's my car" FAKE hippies you see in Malibu who are all stoned out and act like caricatures aka stereotypes of real hippies.
In that regard I am a real hippie!
Burning Man got the type of FAKE wannabe weird ass wannabe "hippies" I HATE:
DON'T EVER CONFUSE ME FOR A FAKE HIPPIE OR FUCKING FAGGOT ASS LIBERAL RASTA – The South Shall Rise Again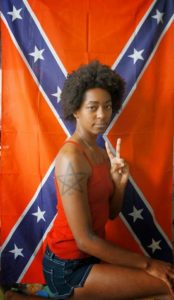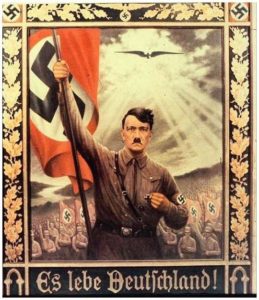 Found dat 99 Cents Store Crystal Geyser water jugs tho.
I am too cutee ?
[purchase_link id="33068″ text="Download" style="button" color="blue"]
Here more from that day: