From having fucking spirits try to unlock my car door to get me out (I heard the fucking demon say why she gotta stay around here) I heard some spookay shit last night!
[purchase_link id="32673″ text="Download" style="button" color="blue"]
To think them woods be looking like this: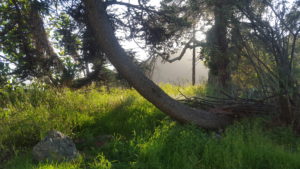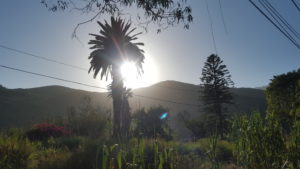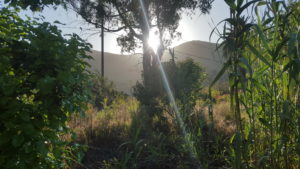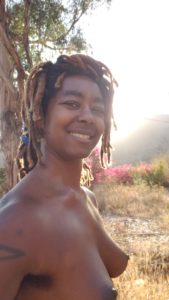 – You KNOW I just gotta put myself in thurr ???
Crazy that that shit can turn into this: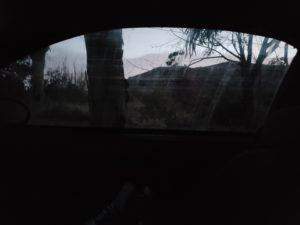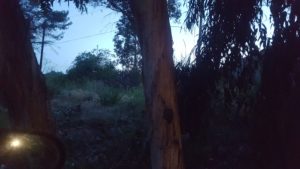 – With this being the only source of light ??