BEFORE I BEGIN,
Let me say that I am on my period so you know what that means!
Buy both vids here
[purchase_link id="31024″ text="Purchase" style="button" color="blue"]
Finger licking good…!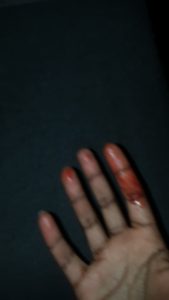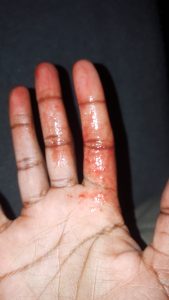 Here is a jar of NICE JUICY CHUNKS OF PERIOD BLOOD "MEAT" (THE PART THAT'S LEFT WHEN THE EGG DOESN'T GET FERTILIZED):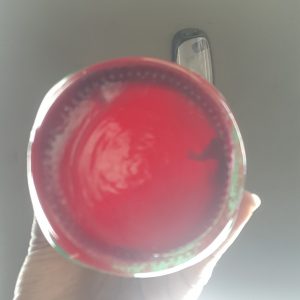 Here I am eating RAW AND BLOODY MEAT…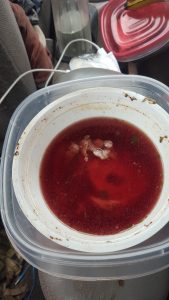 This shit look like a ritual sigil here: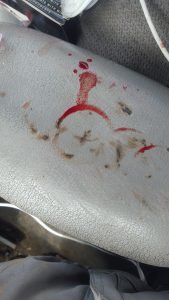 – Not to mention seeing something that looks like "The Thing" in Malibu: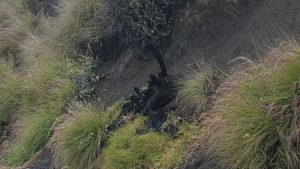 It's so BEAUTIFUL when L.A. rains…
Look at this sunrise: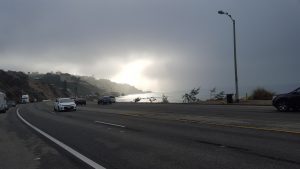 AND this vid here:
Also, peep this weird shit with my nose… in a span of 30 mins it went from magickally crooked to straight again…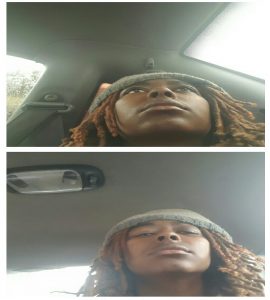 Also, note the LIFE in my EYE – a reflection of my SPIRIT: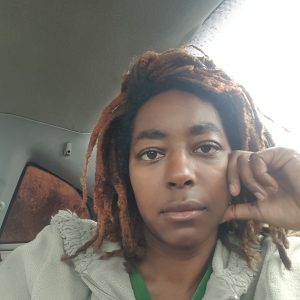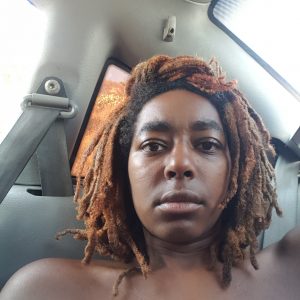 Now, here the Grand Finale…
I don't know if this is DNA activation but here, again, my shadow takes on the appearance of the Grigori or as the bible calls, the Watchers which has happened before (I covered it here: https://toplessinla.org/2017/12/26/crazy-nightmare-involving-libations-and-the-grigori/ )…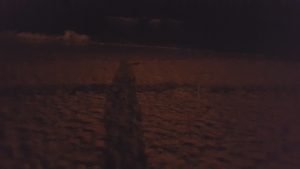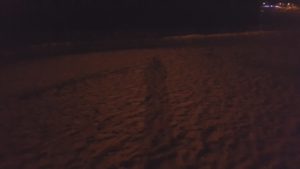 Here is how I ACTUALLY LOOK so you can see this no bs…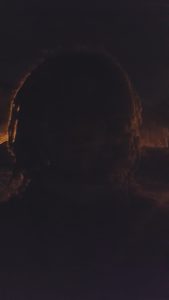 – Shit look spooky…
Like with the reptilian eyes witch (pun intended) I've covered here: https://toplessinla.org/2017/07/23/look-at-my-reptilian-demon-eyes/ I think this whol grigori shadow thing which has happened before may be related to DNA activation (cause I know I'm not possessed). I think somewhere down my line I'm mixed with Grigori-Watcher-Annunaki genes which I've covered here:
https://toplessinla.org/2018/03/06/being-of-the-enki-bloodline-and-trying-to-warn-humans-about-other-reptilians/
…Resulting in what you see above and the more advanced I get the more I see THEIR features manifesting through me just as two parents – when they conceive – have a child with BOTH their genes! NOW IT ALL MAKES SENSE!!