I took this yesterday: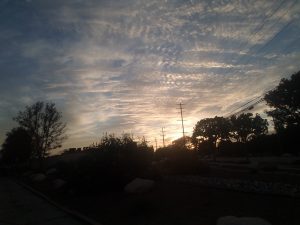 Here's another taken at night…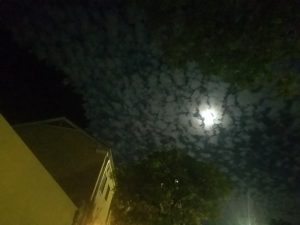 Here's one, with an orb…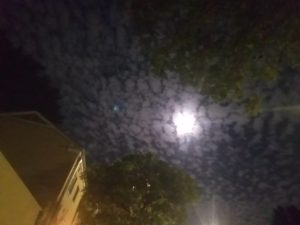 That shit's real! Anyways, here's a gallery of both chemtrail and non-chemtrail having akies alike…
From afar, the nighttime ones look like pics of the Solar System, don't they?
Ends with a beautiful sunset… You're welcome!