I kinda touch on his trolling methods here:
https://toplessinla.org/2020/04/27/why-i-never-had-kids/
I was watching a Anderson Henderson livestream here:
– Gardener Earth Guy aka GEG kinda cutee ?
Always says stupid lil shit in my comments: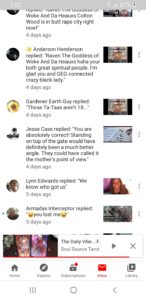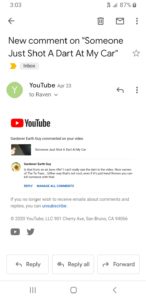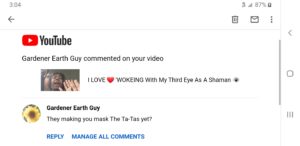 LOL!
Anyways, in this clip from said show you can hear him admit – and he sounds honest – that the navy hired him to troll 1st amendment auditors on youtube:
I do too (and will be exposing they frauditor asses too)!
Anyways, he kinda cutee! Got the Jack Nicholson smile: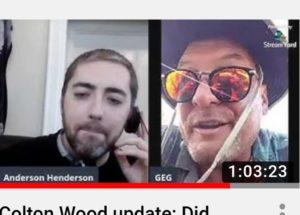 Kinda reminds me of the Jack Nicholson smile by grandfather on my dad's side had and what I had as a kid: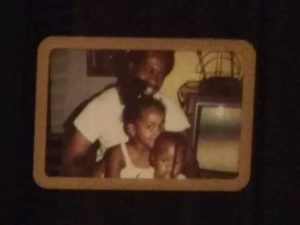 I was a cutee kid ???
It was a sneaky smile.
That said, people have been talking about this for years regarding agents being paid to troll people and this is nothing new.
Even the pennyhoarder did a video talking about how you can make money as a gman, or g-person (government agent):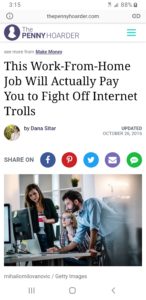 https://www.thepennyhoarder.com/make-money/brandbastion-work-from-home-social-media-job/
He breaks down how he got paid $1 for certain comments – it really ain't that much. Money is in getting the contracts ???
Watch the video!