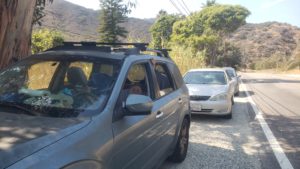 Here the old white man (he actually alright but his energy is one of sexually predatoriness but unlike the wetback, there is a semblance of humanity behind it ie white privilege is borne out of the desire to prevent white genetic annhilation as explained by Dr. Francis Cress Welsing:
– To the wetback in the new white model car (that I am quite certain you stole since you can't afford it….) Imma get you.
Read this as a primer:
With that said, I make my content so that humans that matter – npt those reptilian things – can understand what they are dealing with with the wetback. I have pretty much devoted substantially to explaining what we humans are dealing with in the wetback. They are not human. They are reptilian derived low vibratory creatures designed to keep us from ascending. That's why I plan to keep my energy pure by not associating with them or even talking with them unless absolutely necessary which is why even when they say stupid shit when passing by – I don't respond because as kinningan says and as 2circles say, it is a grab for loosh or negative energy. I just put 'woke on em and let my spirits deal with em, deport em back to hell ?????
– HOLY SHIT, THIS IS A MUST WATCH! THAT explains the demonic reptilian origins of the wetback right there from there "daddy", CREATOR (of their slave worker race asses), QUETZALCOATL!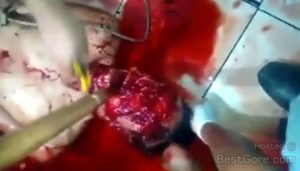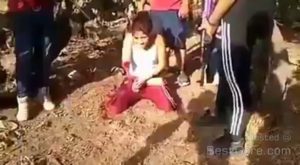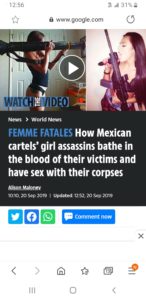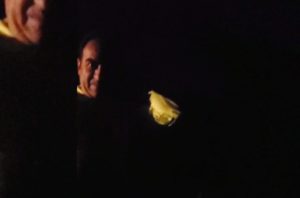 – That's why unlike with humans I lump them all the same. I find that, unlike other groups where there is a truth to their stereotype but they have nuances – with the wetback, there is none. From an anthropological point of view, just from empirical experience (esp. with my being a sensitive) they operate from a reptilian consciousness where – from my experience – even if I don't put anything out there ib public they "just know" and they truly do act the same, like caricatures of people, humans and our personalities and they hate when I reveal this. I honestly can treat them as one whole unit that is alike CAUSE THEY ARE and that is why unless absolutely NECESSARY I will not interact with them….
My blog, my words are catching on about them based on the number of humans who are white, asian, BLACK esp., arabic who have been noticing the trends that I have seen in those things. My plan is to educate them on these thing's true nature so that something can be done about them then merely building a wall to keep them things out ?????
I do wanna say one good way to get rid of wetbacks, reptilians or any other negative entities is to play 6000hz (or somewhere in the range of 4000hz to 11000hz) frequency:
Just now they had some wetbacks posted behind me, obviously to leer and just be nasty perverted wetbacks which is the nature of those things and I called em wetbacks, picked up a rock (under threat of throwing it) and…. when I played 6000hz, THEY TOOK OFF INSTANTLY, JUST LIKE THIS THING HERE: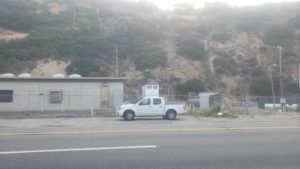 – Blacks ought to drive up and down Compton and South Central and blare it from loudspeakers and run they asses OUT!
It is a good mechanism against evil entities and proof they are not human (cause it doesn't work on whites or blacks or any other group – just wetbacks).