Just today I heard this ole cowardly ass Australian crakkkaroach on a bike shout some shit about, "I wish you would leave" while I was feeling HIGH which I discuss here:
How Binural Past Life Regressions Got Rid of My Alcohol Addiction
UPDATE: I FOUND THE IDENTITY OF HIS ASS AND DISCUSS IT HERE:
Identity of Australian Asshole Who Shouted To Me To Get Out REVEALED
– Anyways, bitch, I wish you would! I'll take your ass down under, bitch… into a grave you cowardly ass faggot kangaroo fucking hoe!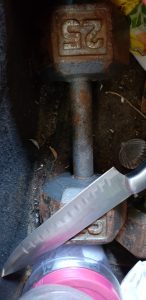 – Imma stick that rusty ass dumbbell up your ass and slit your throat after I drop it on you, bitch!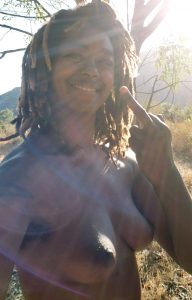 That said, I notice with this topless thing it has been mainly MEN (Imma put "men" in paranthesis cause it's mainly coward ass faggot closet cases like that Australian today wanting to do shit – FUCKING FAGGOT!) wanting to put hands on me and beat my ass (and Imma kill ya too)!
Hear why!
[purchase_link id="31745″ text="Purchase" style="button" color="blue"]