Here screenshots: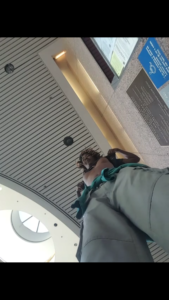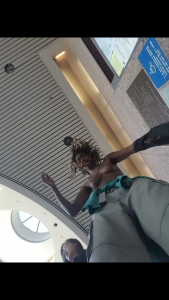 That's why I was celebrating like this:
Buy vid here
[purchase_link id="31205″ text="Purchase" style="button" color="blue"]
Anyways, on a serious note, NOTICE how in this vid here:
THE JUDGE – AFTER I WIN (IT WAS BASED ON A TECHNICALITY – THEY DIDN'T SERVE ME THE PAPERS PROPERLY AS I MENTIONED HERE: AND I FILED A PITCHESS MOTION AND MENTIONED THAT IN THERE!) – HE TRIED TO FIND SOMETHING ELSE TO PIN ON ME (THAT NUGGA WAS LOOOKING, LOL!). The City Attorney in a way was mad cool for that!
That's how they operate: THEY CAN'T STAND if you are pro per and win and beat them at their own games! They hate that shit and that day – I saw the Ace of Cups!