I had to present the second part of my series/ fashion line – "Homeless Chic" – in which I show myself in variius poses and various states of undress while homeless via way of living outta my car.
I took some nice pics of myself last night. Hell, before I manifest that – let me show an old pic I took awhile back where I looked like a white womban in the face, a pretty one (how I missed this gem is beyond me). Here it is…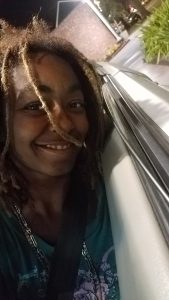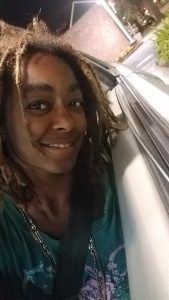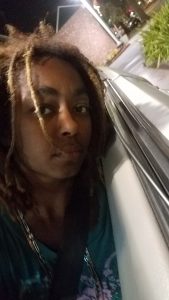 Now, here the ones taken last night…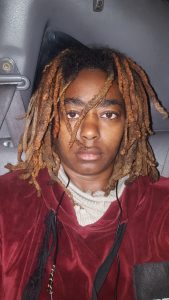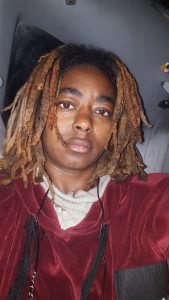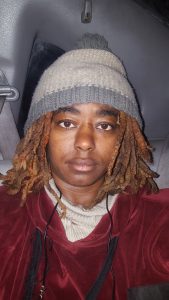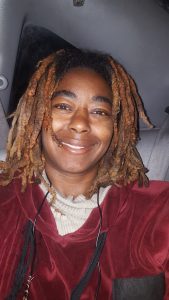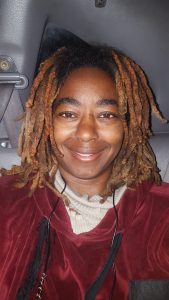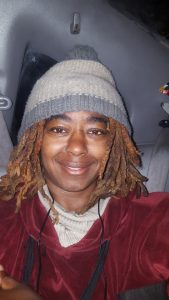 Anyways, after a long and crazy hiatus – I'M BAAAACK!
Here more pics – but first let me reveal THE SEXIEST (THESE ARE HOTTT!!!)!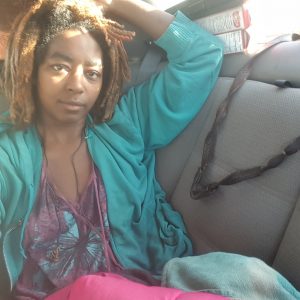 LOL – I'm sitting in my CAR, LOOKING LIKE A BUM (and being one, too) AND STILL I AM CUTEE XD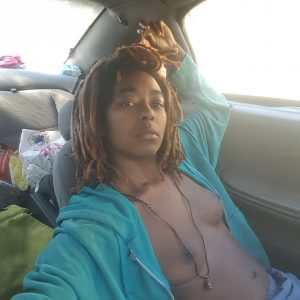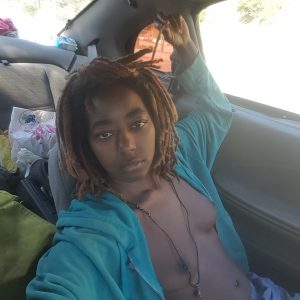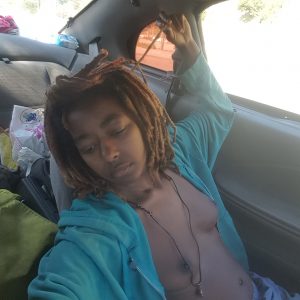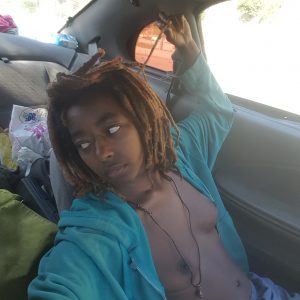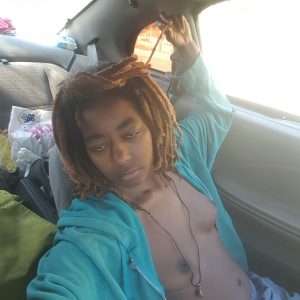 – LOL, I LOOK LIKE I'M POSSESSED HERE!!!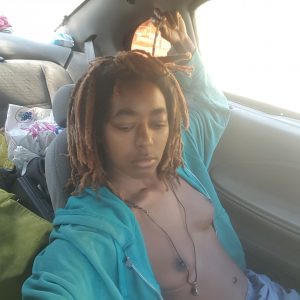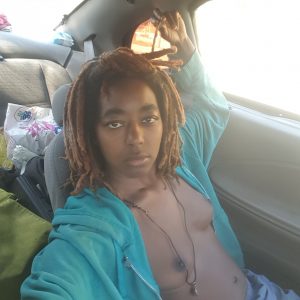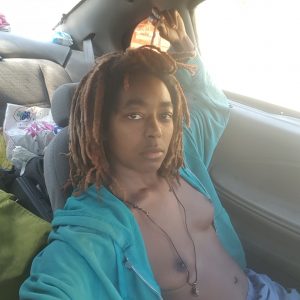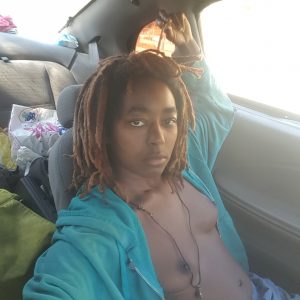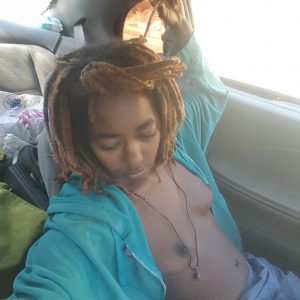 – I'm doing that stupid ass "head tilt" (WTF purpose is that for???) "pose" all the insta-hoes (Get it? INSTANT-HOES) do on insta-hoe which was formerly instagram…)
– This a nice lil normal, cutee pic of me XD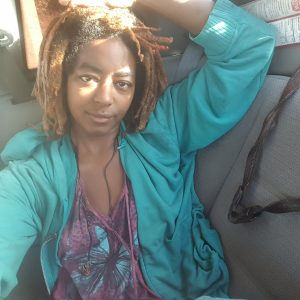 This a nice one.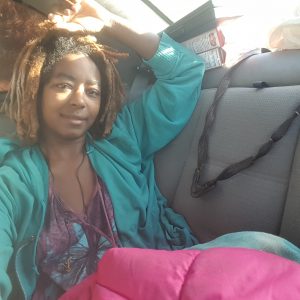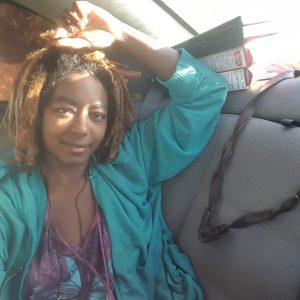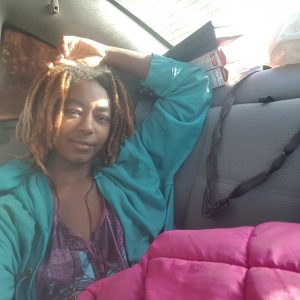 – I kinda remind myself of the Big Lebowski there – alil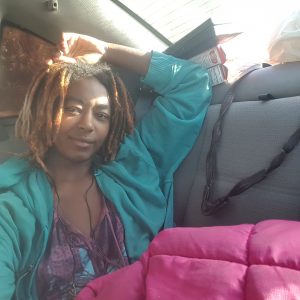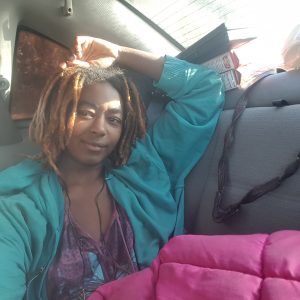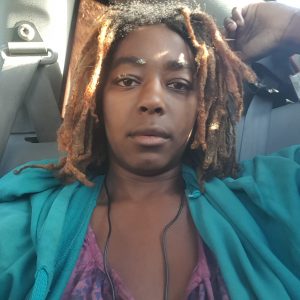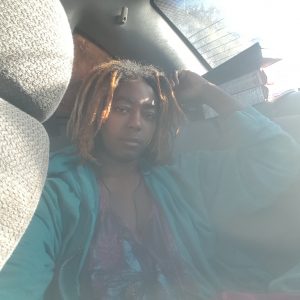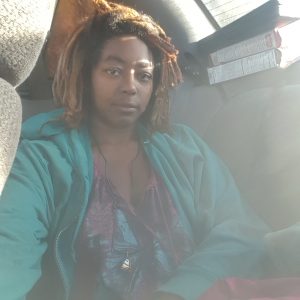 I think I'm very cutee hear…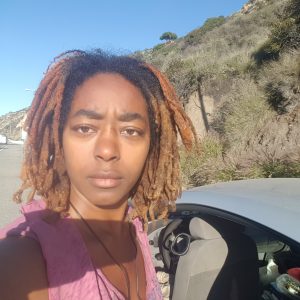 And here…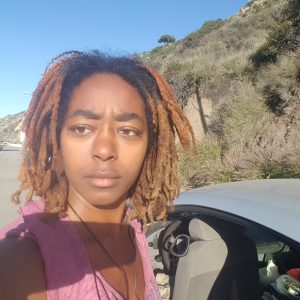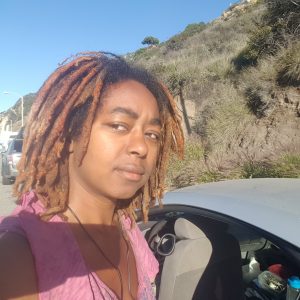 I look creole, here, like this lil girl…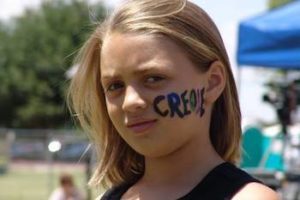 I ain't one of these "I wanna be with" – Oops, the new politically correct term is "transracial" – that shit coming – negros BUT her features are VERY SIMILAR to mine (side of the face, etc.) proving that I am a reptilian shapeshifter. Just playing: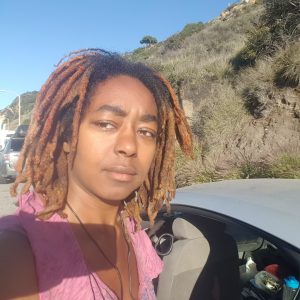 Here one more I took today, showing how naturally BEAUTIFUL I AM: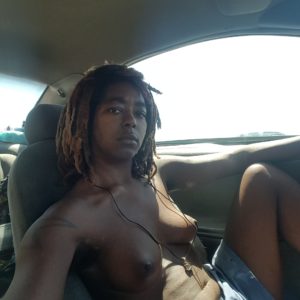 I ain't gotta do SHIT but look good. Now here is the rest of the photo album (I ain't gonna reverse those pics cos I'm a bum and am too lazy to do it!):
Here again is the BEAUTY OF CALI!