I notice NO MATTER WHERE I TURN THE COMPASS IN MALIBU, IT ALWAYS SHOWS SOUTH OR SOUTHEAST WITH NO EXCEPTION!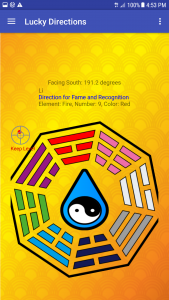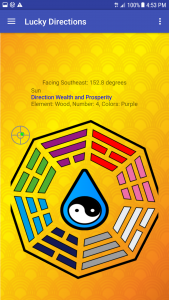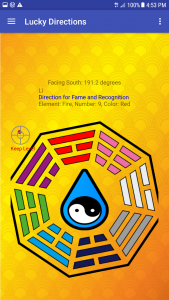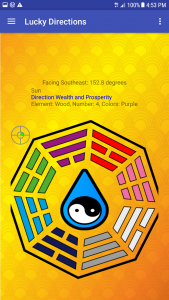 – Looking at what settling in this location entails… NO WONDER PEOPLE SETTLE THERE!
You would think that if you face it towards the ocean it would INSTANTLY show "west" but no matter where I point it it shows SOUTH or SOUTHEAST which is anamolous to say the least!
Here, let me give you some perspective by using my car and the scenery where I'm currently at for reference: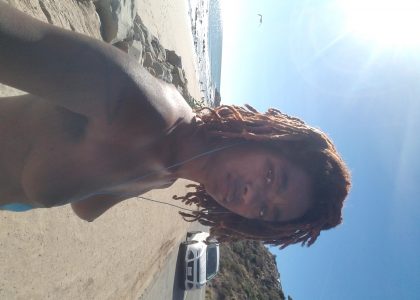 That said, no way in HELL that compass be CONSTANTLY saying "south" or "southeast". See, when you go thru Santa Monica that is the westside. When you drop down on the PCH you are going NORTH towards Ventura County (that's why it's WEIRD for the compass to be constantly showing south or SOUTHEAST!). That said, if you park and point the compass towards the ocean, that should INSTANTLY show "west" but it doesn't. What's going on?
I'll you my theories. I believe esp. this area of Malibu by Topanga Canyon Blvd is on or near an interdimemsional portal. I HAVE SEEN UFOS!!! These articles here point to weird shit out this way, for instance a guy saying he sees ufos RIGHT BY TOPANGA CANYON BLVD:
http://www.malibutimes.com/life_and_arts/article_ad14d853-6976-59d9-9509-dcf7be426fbd.html
THIS ARTICLE practically BUTTRESSES WHAT I SAY by saying that there is a large alien marine base under the ocean (reptilian) which might be the provenance for that green light:
https://m.huffpost.com/us/entry/5493186
AND a dude who stockpiled a shit ton of weapons and money and said he was an alien:
https://www.hollywoodreporter.com/features/a-decomposing-body-10-duped-girlfriends-saga-alien-con-man-hollywoods-backyard-1037967
I MYSELF keep seeing a pulsating green light in the distance that's stationary and so thus rules anything out – including being coast guard lights – as the cause:
https://toplessinla.org/2017/12/30/mysterious-green-light-beaming-across-from-malibu/
Whatever it is, it's weird shit going on… a whole lotta weird shit!!