Thank goodness I got the Spirit World and psychic powers in my corner to let me know what others got planned before it happens:
Buy vid here [purchase_link id="29663″ text="Purchase" style="button" color="blue"]
I can see things by having visions of things ahead of time BEFORE things happen so I'll know to avoid em.
In the video above – I talk about one such "vision" I had in which I had been raped by three of em – it was very specific who it was (Lt. Minster, Sgt. Foss and a third one I don't recall ever meeting in real life) and had babies for them…
It sound symbolic so I don't know what it means…
Here are some cards I threw on it, the results:
TO SEE WHAT'S GOING ON…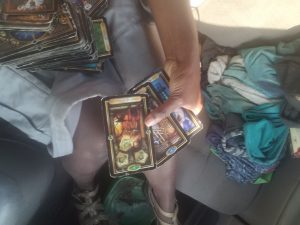 HOW WILL IT PLAY OUT???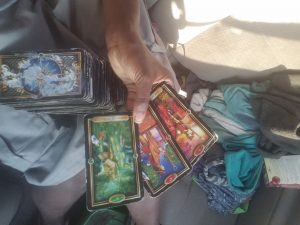 WHO WILL BENEFIT???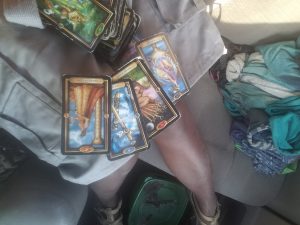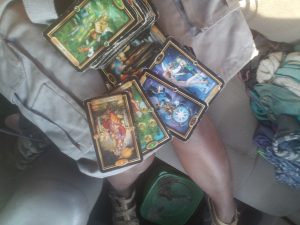 OUTCOME?
That said, and I speak of this in the video, I had a very similar vision while in jail…
That said, a mentally deranged bitch (I am learning from my time in jail that the Spirit World will use crows – and mentally ill people – to communicate messages to me) in which, and you can read it in the comment below by "Red Dalia" aka THALIA BUITRON, (a crazy bitch who got me falsely arrested back in 2014 for being topless in public which you can read here after I told her to "Stay Away" after grabbing a black woman who was not me ON THE ASS) SAID…
"With all the people she videotapes and pisses off not to mention the LASD and LAPD I wouldn't be surprised if she ended up dead in that car."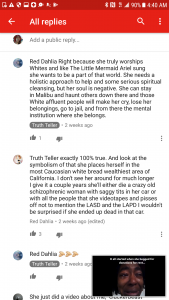 Look at the name… I think this is foreshadowing that this deputy here gave…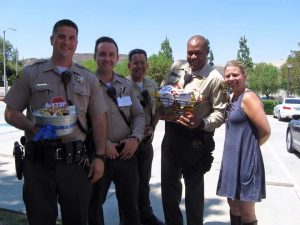 Here is the "business card" when I asked for it…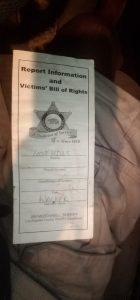 No, I DON'T THINK this is his real name!