Can't really complain about my life….
Some of these beach scenes are GORG-EOUS: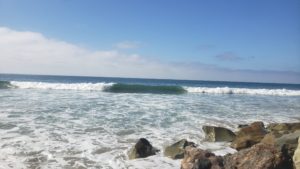 I was chilling with a biker who is middle eastern (I would NEVER chill with a wetback)…..
Here some weird schitt…..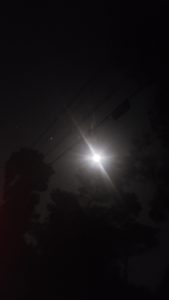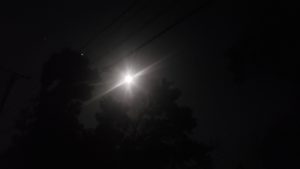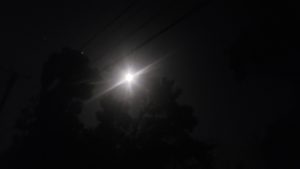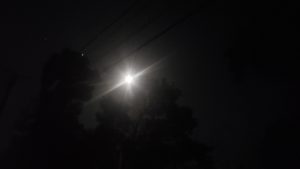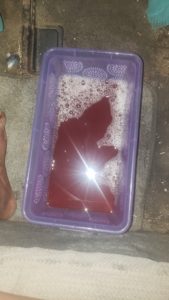 Now, I gotta say this: WHY TF is there a navy ship off the coast of Malibu? Someone else been noticing it too!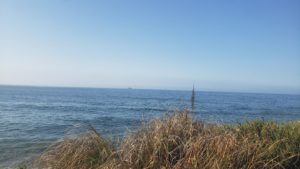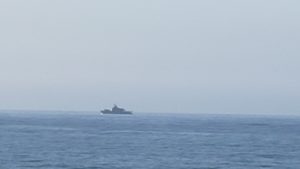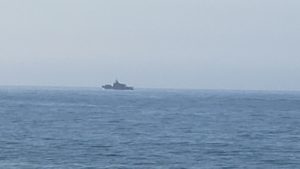 Imma say this – cause it connotes to the next article – it is important to fucking live! We all have that right! Moderation is key ? But I gotta say….. this war with these spirits – with these mofos tampering with my "spirits" ??????? is a whole other fucked up thing! It is not right and I STRONGLY feel it is designed to run me, and others like me, off this Earthrealm! Imma talk more about it in the next article!