✊???
I saw the brother swerve past to get a closer look, I thought it was a wetbuck till he came out!
I peeped either an Asian or hispanic dropped him off!
I saw him walking down the highway, thinking he was abandoned and I asked if he needed anything!
He surprisingly offered me something witch ??‍♀️ shocked me:
And this brotha – I thought he was a 9-11 warrior ✈? till I saw him step out!
Black men have always been good to me! This is why it is paramount that our brothas be good dads to their daughters as mine was to me: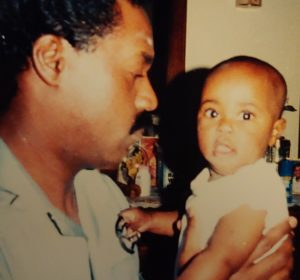 It builds relationships for a lifetime (maybe the next) and cements how she will see her brothers!
…..And Trump 2020 ✊???