I oin play!
Cue Juicy J ??????✨???
When I first saw it I was thinking SERIOUS of going to a law office to resolve it
Glaad ✊??️‍? my 'woke demons got thurr first, on his blood ?? ??
– He "Ghost Host" here….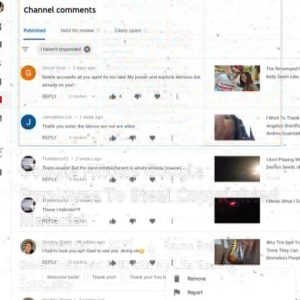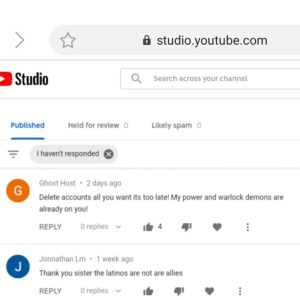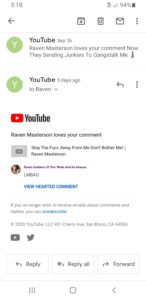 Enjoy the sleepless nights, asshole lol!
SAY IF HE RESTARTS ANOTHER CHANNEL SEND A LINK HERE AT [email protected] Thank you!
– Hope ya go to hell breh, just like where I sent ya! ????
I profiled his ass here:
And hea:
Google Employee Creates Impersonation Channel Of Me To Attack Me
Hallelujah diss day haz cum ??
Also congrats to the Legendary Colton Wood for getting that wetback bitch fired who hit you and snatched your phone ????✨??? Yeahhhh ????✨?
Diss a new day ? for folks like us and shid looking UP ?
Everything's gonna be alright!
I feel it. Boom ?