GET THAT MOTHERFUCKER OUT MY HOMETOWN: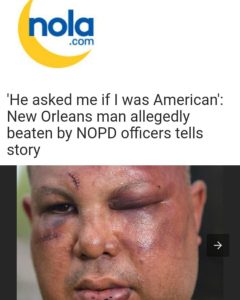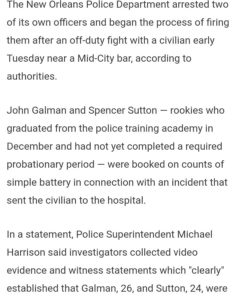 I WAS SO PROUD WHEN I READ THIS ARTICLE HERE:
https://www.nola.com/news/crime_police/article_5d5b9cbc-fe0b-5598-be2e-ccccf377392a.amp.html
Don't go to MY FUCKING CITY with your wetback ass shit!
We don't play that where I come from!
The other day I was reading how these demon Quetzalcoatl seeds are spreading like a fucking brown plague, bringing RAPE (which they EXCEL AT ??✏????‍♂️?) and other fucking atrocities with them!
The other day I read about how a wetback tried to pull a white lady in North Carolina into IT'S fucking car and we southerners don't play that shit: she STOOD UP (ASÉ ✊?) AND TORE INTO HIS WETBACK ASS: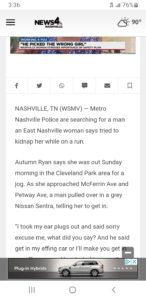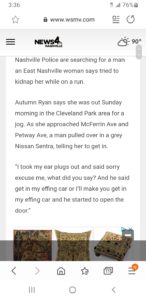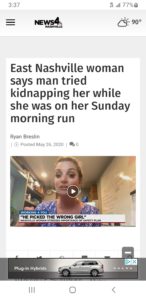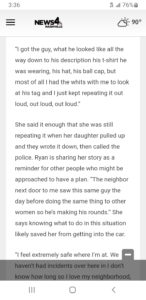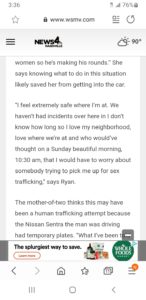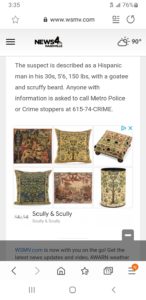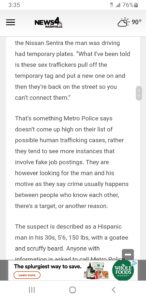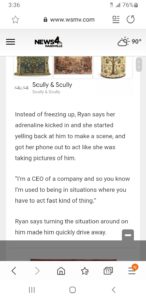 We southerners don't play that shit! Ya'll will end up in nooses where I'm from!
The worst I ever read tho was how in the 2000s one snatched a lil 5 year old white girl and cut her vagina open with a knife so he can get in deeper….
I'm just so happy to see my dad's ole police department stand up to the wetback threat (ASÉ ✊?).
Nothing brought me to tears (of pride) then when back in 2012 I saw some wetbacks sprawled out in front of a liqour store, drunk and passed out, where they belong and not TRYING to run shit (while under the tutelage of the white man) like her!
Speaking of which…. you all gotta see how these demon seeds are….
Saw it here:
https://www.bestgore.com/murder/living-man-chest-cut-open-piece-heart-eat-cartel/
As always…. when faced with IT'S own demonic behaviour, THIS is how the wetback responds which is to point the finger at us ??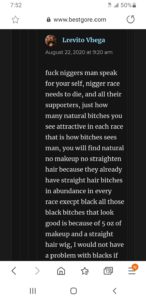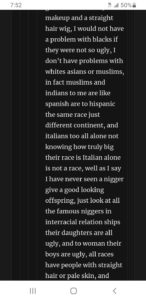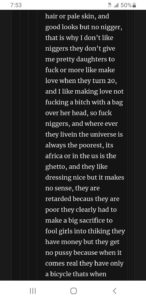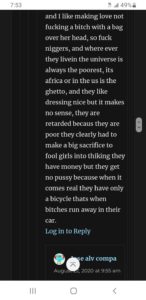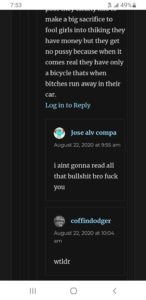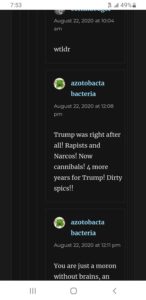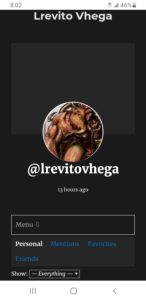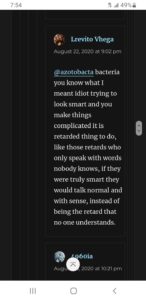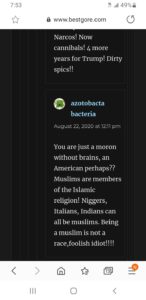 This mofo even said that wetbacks are superior to everyone else cause they breed their las cucarachas at age 15 with 16k keeds….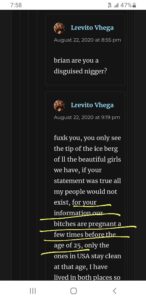 Blacks, stop wanting unity with these things….. They are NOT derived from the same seed, bloodline as we….