::2019 UPDATE: WIDE BOI SAYYYED NOT 1 LIE! NOT 1! He said I ain't evil – but I got evil shit around me. He wasn't lying…" I'm battling that shit naw! ✍?::
This one of the mofos: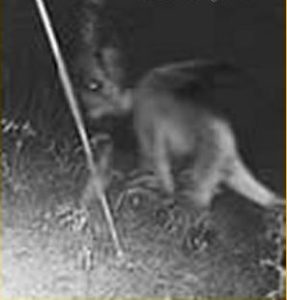 I send them demons RIGHT YOUR WAY, BITCH!
I realize that crakkkaroachés™ telling me that, "They feel an evil energy around me" is ANOTHER WAY of saying, "You an angry black womban. (Like I am supposed to give a fuck about your opinion)." Well, bitch, come get these angry demons then, bitch!
– You got that (spiritual) work! That's why you pissed!