HOLY SHIT, BOTH THE VIDS I POSTED OF HIM HERE END IN "33" LIKE THEY BOTH LAST FOR APPROX. 33 MINS: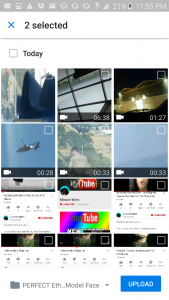 The dude I'm about to talk about in this article looks like 90s singer, Mya (the mouth real similar):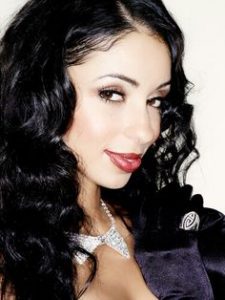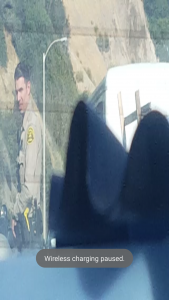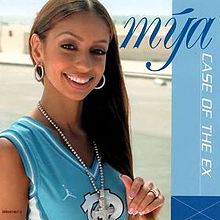 Excuse me while I start off writing this in my car…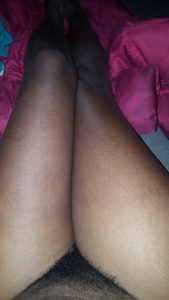 – Always gotta start an article off with some BUSH like I did in the last two articles – lol!
Anyways – and I am a GREAT student of observation – I noticed not too long after I wrote THIS article here:
https://toplessinla.org/2018/03/15/showing-off-pictures-of-my-naked-body/
Lo and behold this nigga STOPS in the middle of the road after making a u turn then fake stops someone – YASSS BITCH, I SAW IT IN THE CARDS: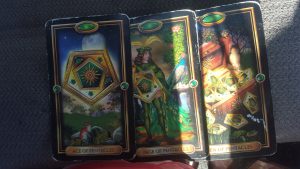 Here the vids…
Buy vids here
[purchase_link id="31040″ text="Purchase" style="button" color="blue"]
….NOT TOO FAR FROM MY CAR WHEREAS HE COULDA PICKED ANYWHERE TO DO THIS SHIT, then look over where my car is!
Then he left after pulling the person over (I was trying to figure what was going on by their body language AND lips) he sorta drove slow past my car before picking up pace…
Yes, I know, I sound paranoid but I just notice things!
That's said, once when I wrote another article, this one here saying how he tells me that he is HAPPY that I am wearing a shirt so – via reverse psychology – I'll take it off and "how he likes to see these Hershey's Kisses":
https://toplessinla.org/2018/02/26/stalked-by-the-los-angeles-sheriffs-in-malibu/
Lo and behold – and TOTALLY UNEXPECTED –  I saw this nugga creep creep past my car (I ain't seen the shit coming)  AND he had a smirk on his face 🙂
– IT'S ALL IN THE ARTICLE ABOVE!
Here is what I sense about him: he strikes me as a geeky, dorky, introveted dude who keeps alot of shit to himself (prob. is a loner even if married – then it would be more mental) with insecurities who feels he is bound to live up to the expectations of society but on a deeper level kinda sees – on an intellectual level – pass the bs! As for the titties – I think he kinda secretly, fuck it, overtly gets off on it! He feigns disgust but – like alot of mofo dudes who "hate" my topless thing really it is just their projecting their sexual proclivities out on me – as he did and prob. still does to me. I would not be surprised if he, like Deputy Thieme, goes home and watches me on clips from "Ghetto Gaggers" while jerking off to it….
That said, I've seen this nigga in visions. Wasn't anything bad, just visions that would occur – shit that may or may not occur in the forseeable future! Who knows…