I can't help but to marvel at myself…
I am just BEAYOOTIFUL ALLL OVER including here…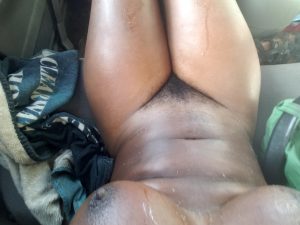 I love my bush!
That said, I can't help but notice that I look like a veritable shapeshifter in these pics (I kinda look like Scarlett Johansson in em)…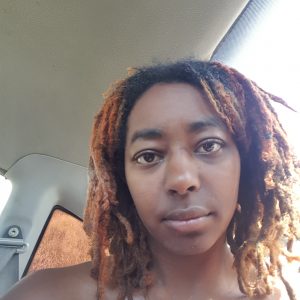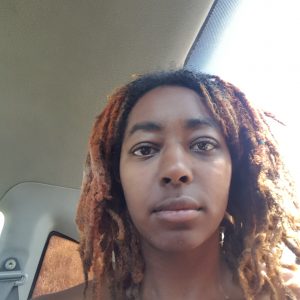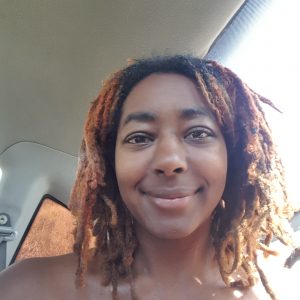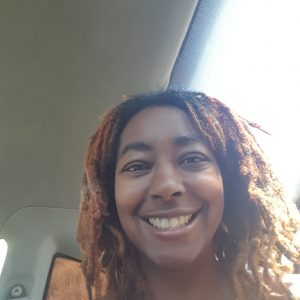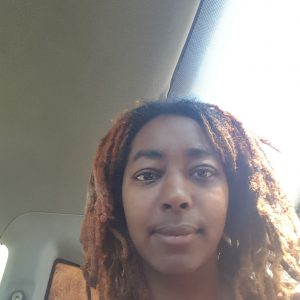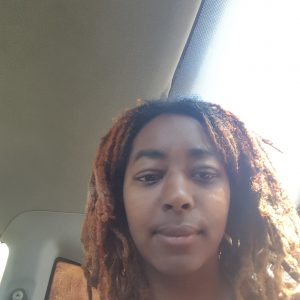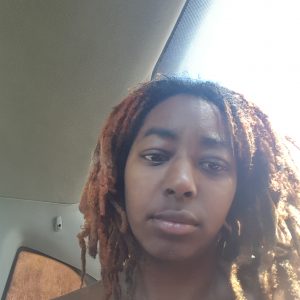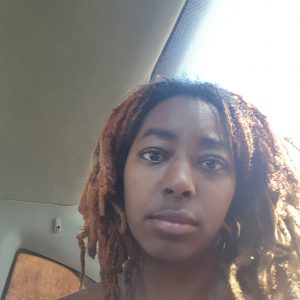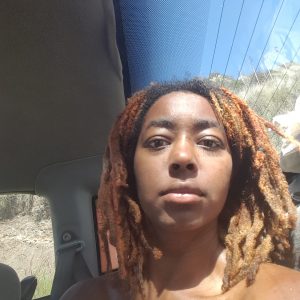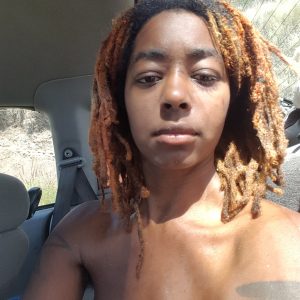 – Those don't even hold a candle to THESE (I LOOK LIKE A DIFFERENT PERSON, EXOTIC, ETHIOPIAN LOOKING)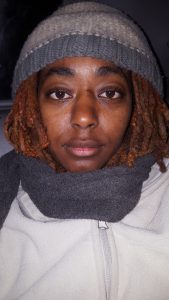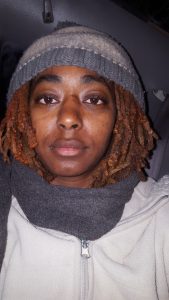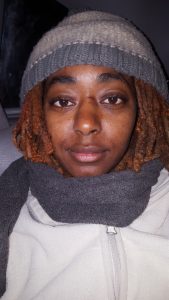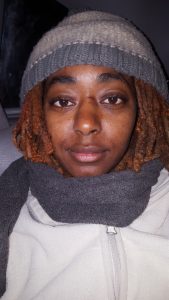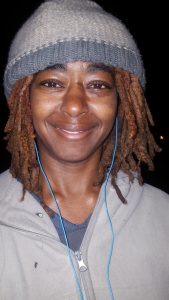 – I got my mama's eyes. I'm sorry but… I LOOK LIKE A WHOLE DIFFERENT PERSON (The last ones in the dark are my favs.).
– AND I WEAR NO MAKEUP AND LIVE OUTTA MY FUCKING CAR!
Here more natural photos of me chilling at the beach BEING NATURAL: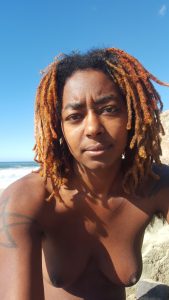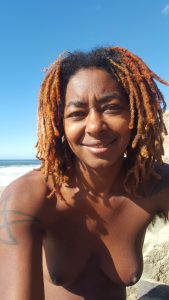 I like this dyke ass pose below…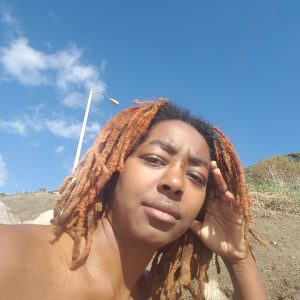 Look how beautiful it is out here!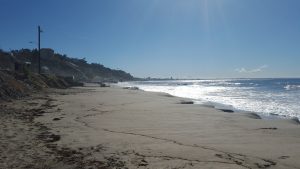 Only in Cali!
I'm very pretty 🙂
I LOOK REALLY FUCKING YOUNG – like 20 years younger! I can say it's due to what I eat, lifestyle, genetics but really it's fucking… WITCHCRAFT as people will call it! I won't lie!
SEE THIS IS WHAT HAPPENS WHEN YOU TAP INTO YOUR OWN ENERGY POWER SOURCE AKA SORCERESS INSTEAD OF SEEKING TO WORK WITH DEMONS, ETC. THAT ONLY DRAIN YOU OF SHIT like them youtube witches (can't even get their own independent platform) that be fucking with demons and be 50 years old looking like dried up old cockroach turds…
Astral projecting, dealing with different stones and thus different energies, meditating, learning more about my energy womb system has taught me ALOT on circumnavigating the physics of energy and using it to empower yourself.
I am just… in awe of me! If I wasn't me, I'D FUCK ME!