Look at this here: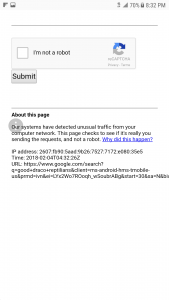 HERE IT IS – HIGHLIGHTED – SO YOU CAN SEE!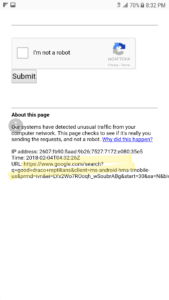 I couldn't go any further and had to fill out a captcha as you can see in the screenshot above to proceed. Now you see what Google's working IN CAHOOTS with…
When I search for other things I AIN'T HARDLY REALLY EVER HAD TO DEAL WITH THAT… EVER!