HERE THE EVIDENCE EVERYBODY:
LOOK AT "KEYWORDS SEARCHED FOR":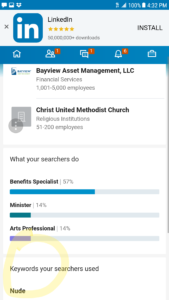 NO ONE WILL PUT ME IN THAT CONTEXT! NO ONE!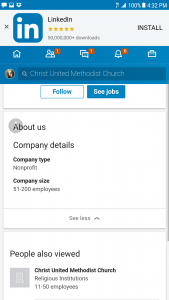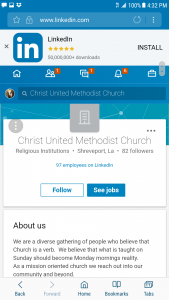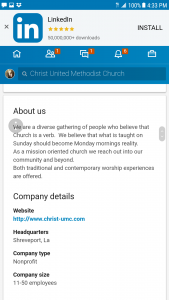 I don't fuck around… this is why I wouldn't fuck with churches, either (alot of hypocrisy and demonic activity because they worship Satan aka the Demiurge which you can read more about, HERE:
https://toplessinla.org/2017/05/29/god-is-satan-the-demiurge/
That said, I caught them along with Bayview Asset Management (which you can see above whom I will do A SEPARATE ARTICLE ON) doing the same.
That said, THIS IS WHY I LOOOVE the Age of Aquarius = the Age of the Womban WHICH I TALK ABOUT HERE: http://theblackmagicshop.com/2016/12/27/the-age-of-aquarius-the-era-of-the-womban/
Just as I figured, a church of crakkkaroaches: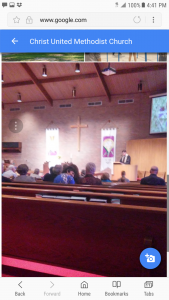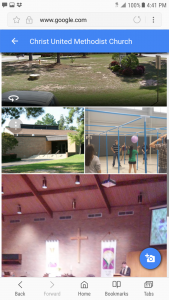 It allows you through magick to be able to "sell" people – to demons, put them on blast and if you are someone whose been bullied DESTROY THEIR ASSES guilt free (hence why I don't fuck with that "crakkka christ" shit or ANYTHING to do with NeandeRAPES aka WHITE PEOPLE!)! That's why I run them off my social media spaces with a fine tooth comb – fucking devils! That said, see, the YONIVERSE DOES NOT RECOGNIZE KARMA, IT RECOGNIZES ENERGY!
You come searching my blog, me, whatever "for nudes" – such a degrading context to put my topless activisim in – and you ain't paying me… you gonna pay in another way and it may be for ALL OF ETERNITY as Christopher Case learned here:
True story and here is the article on it:
http://community.seattletimes.nwsource.com/archive/?date=19910504&slug=1281135
I don't fuck around and today the Christ United Methodist Church of Shreveport, La ARE GONNA LEARN AND DEARLY…
Here is their website (send them a message):
Here is their telephone number:
Here is their address:
1204 Crabapple Dr, Shreveport, LA 71118
Bon Voyage… (insert DEMONIC LAUGHTER)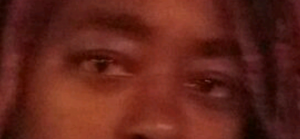 – You see those "demonic", reptilian eyes. I don't fuck around!