Again, here is the EVIDENCE (Look at what they searched for):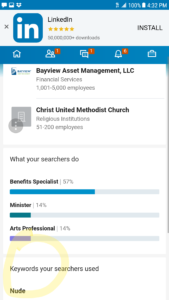 Here more info on them: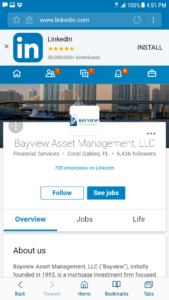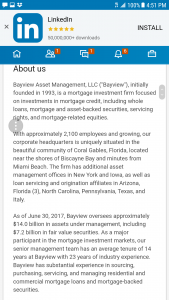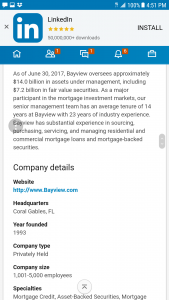 Here's their info:
4425 Ponce De Leon Blvd, Coral Gables, FL 33146
305-854-8880
https://www.bayviewassetmanagement.com
(Give em a call!)
LOOK AT THEIR FUCKING REVIEWS: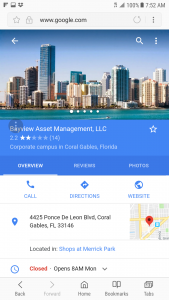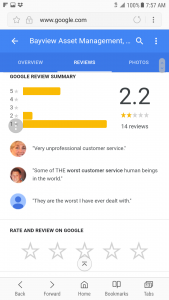 – The next article will explain the significant purpose of it…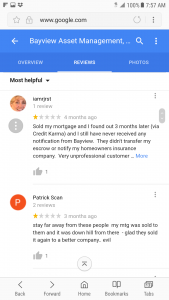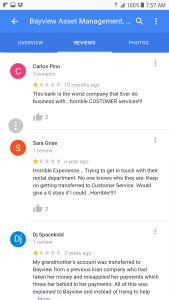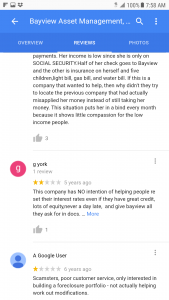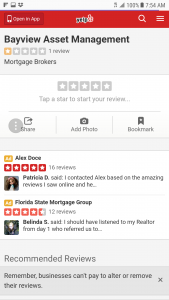 Here a link to their yelp review page:
https://m.yelp.com/biz/bayview-asset-management-coral-gables
Just like these assholes the other day:
https://toplessinla.org/2018/02/04/christ-united-methodist-church-of-shreveport-la-caught-looking-up-female-nudes/
They gonna learn! They gonna learn what happens when you fuck with me…
That said, I'm gonna embarass them with their own actions!
MAKE AN EXAMPLE FOR ANYONE WHO WANTS TO FOLLOW IN THEIR FOOTSTEPS!