Just as they did with Jesus Christ!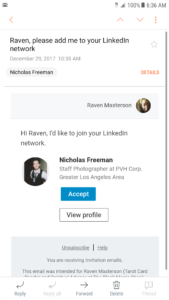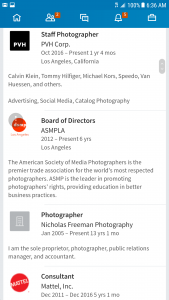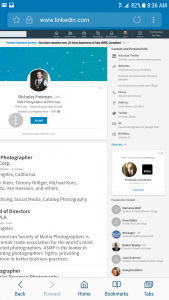 Look at the big names he associated with!
THOSE ARE BIG MODELING AGENCIES – as if they want me to be SEEN (objectified) but not heard!
Just as Jesus was tempted by Darkness to partake in ALLL the jewels in the world, I TOLD YA THAT'S HOW THEY ARE GOING TO COME AT ME! Why else would he add me on linkedin? BUT I REJECT IT – VIOLENTLY!
That said, in the age where EVERYTHING IS BEING REVEALED, HELLYWEIRD HAS NO PLACE TO GO BUT DOWN and I WANT NO PART OF IT!
As 13signsastrology says, we messiah seeds gotta make our own way in the world…