I spotted these error messages yesterday: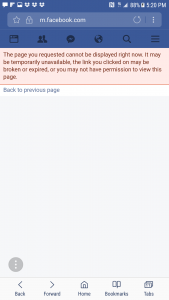 And that was AFTER trying to post links such as these as you see in the scree shot to my site: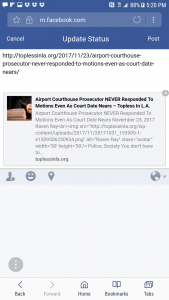 I kinda feel intuitively THIS WHITE BITCH may have had something to do with it (this why I keep crakkkas outta my personal sphere NO MATTER HOW THEY COME AT ME):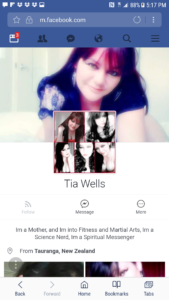 Her name "Tia Wells" – evil looking ass BITCH! I saw nothing but deception in her! I feel she an agent!!
That said, that's weird they said, "link may be broken" cause I COULD NOT EVEN POST THE LINK! Only other reason woulda been if they TOOK DOWN THE FACEBOOK, WHICH DID NOT HAPPEN: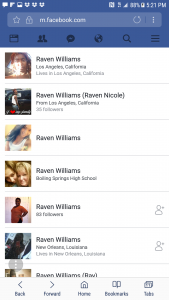 Also, look at the notifications. NOTE THERE ARE NO FLAGGGS!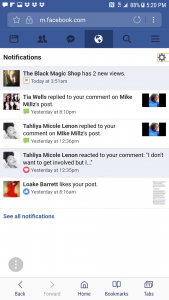 So why would they post this UNLESS THEY DON'T WANT ME REVEALING CERTAIN THINGS!! All day I was revealing things pertaining to #pizzagate which you can see here: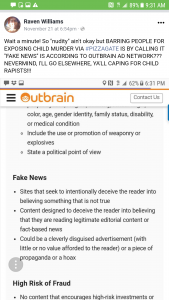 Also, I was revealing some VERY important information via my posts…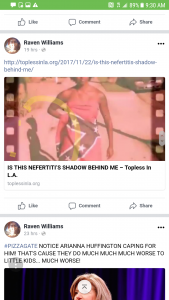 And here is the BIGGEST ONE, one which ALIENS have attacked me for exposing before, like here:
https://toplessinla.org/2017/04/11/could-jesus-christ-be-satan/
THE FACT THAT QUETZALCOATL IS JESUS CHRIST IS SATAN AKE TRUE SAVIOR OF HUE-MANITY!!!