Here is a link to the article which I wrote on my site:
https://toplessinla.org/2017/07/23/look-at-my-reptilian-demon-eyes/
Now how the FUCK can a LINK to an article about fucking REPTILIANS (mostly about ME having shapeshifting eyes) GET FLAGGED FOR REMOVAL FOR FUCKING NUDITY: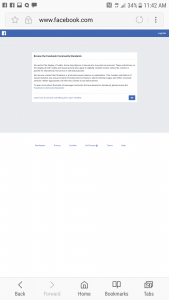 Then they tried to get me for some other shit, talking about "are all my legit pics FUCKING NUDES" FOR BEING TOPLESS (I ought to sue their ass under the 14th amendment to the U.S. Constitution) just for the sole (sick satisfaction) of FUCKING WITH ME!!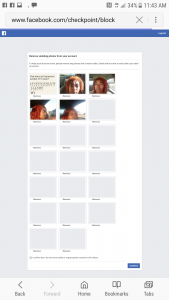 Then they leave this "friendly feedback notice" bs!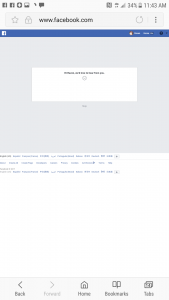 They gonna hear from me one day alright – IN A FUCKING LAWSUIT!!!
Imma tell ya who doing this shit: it's two white bitches and a fat black bitch! That's what my psychic senses are showing! That said, ever since I stated in a recent vid that I like the crakkkaroach males, THESE BITCHES been fucking with my Facebook and Youtube I guess as well! Also – the fat black bitch (I did a vid about them recently) – DID IT OUT OF JEALOUSY! That said, this is some straight BS but luckily I can see into the Spirit Realm to see WHO doing it so something can be done about it!