Look at this shit here taken from #realzero 's instagram which you can see here: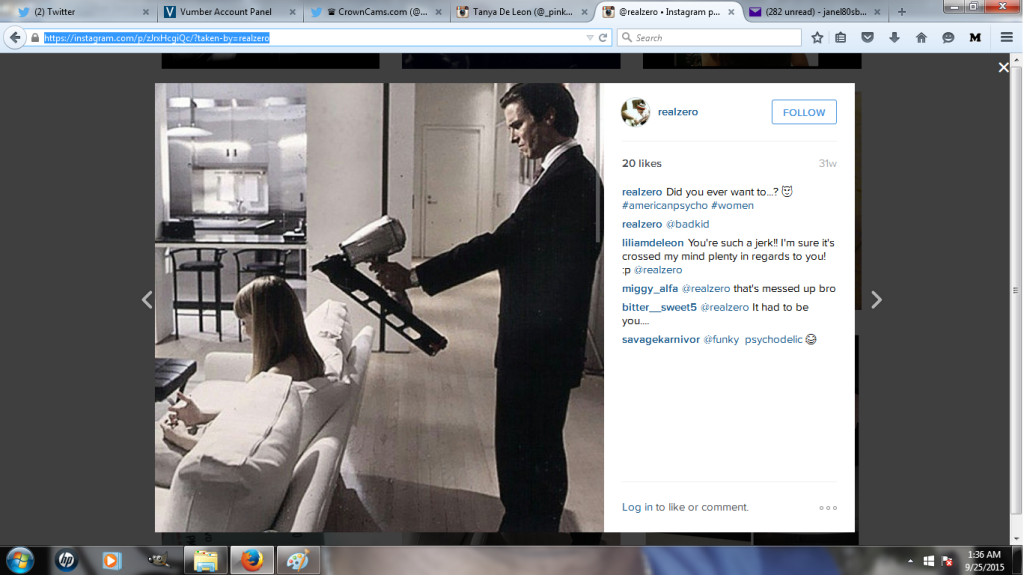 Need I say more??!
Here is his instagram: https://www.instagram.com/realzero/
Now, I did an article on him a while back which you can read here: https://toplessinla.org/2014/11/24/tranny-hooker-sensual-cristyn-who-works-for-backpage-com-deletes-rival-sex-workers-ads/ and here: https://toplessinla.org/2015/09/11/crowncams-com-thinks-that-racism-and-childhood-sexual-abuse-and-rape-is-okay/ in which he voraciously and vociferously HARASSED ME for being black and natural haired as well as a strong woman on top of all of this, which you can see here: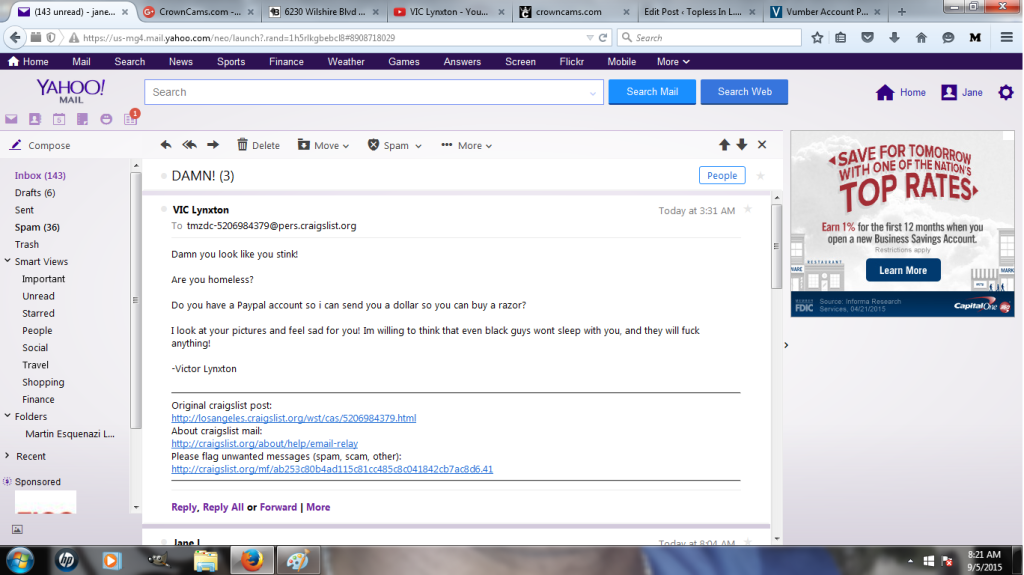 He even went so far as to COME TO MY NEIGHBORHOOD AND DROP THIS FLIER WHICH YOU CAN SEE BELOW:
HE THREATENED ME AS YOU CAN READ HERE: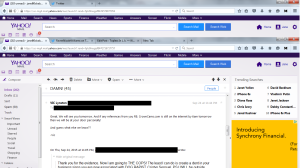 …..THAT IF I DID NOT TAKE THAT BLOG DOWN, THEN HE WOULD COME FOR ME AT 6AM THE NEXT MORNING:
"He" even sent me this shyte here:
Well, I sat in my car and noticed the mofo in his RAGGEDY ASS VAN WITH A WHOLE BUSLOAD OF CHOLA AND CHOLO HOODRATS PULLED UP, they saw me in the car, AIN'T NONE OF THOSE MOFOS GOT OUT AND SO THE ARTICLE STILL STANDS TO THIS PRESENT DAY! I LOVE the "hubris" and bs talk from Los Angelenos who talk shit but won't do shyte! Me, on the other hand, I come from New Orleans, Louisiana, a VOODOO AND stand your ground state: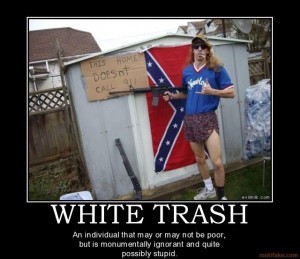 Where I come from, we walk the walk AND talk the talk and I don't play! That said, based on what I can read on this guy, "spiritually," he is a comical, baffonish punk who is a dork and is probably scared of his own shadow. He says misogynistic shit cause his wife REALLY IS THE ONE WHO RUNS THE HOUSEHOLD! He attacked me cause I represent her: strong but note he attacked me from afar.  He could attack me cause he felt cause I am a sex worker I won't stand up for myself but he didn't know this":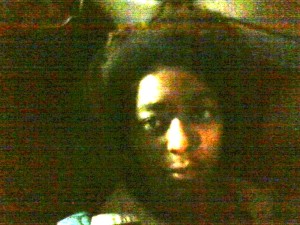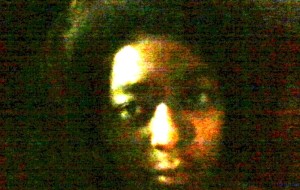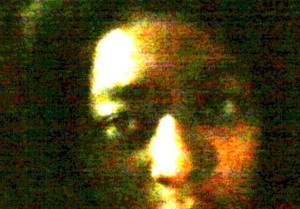 I am empowered by lord Satan Lucifer who enables all things through me: nothing can break me as long as He is with me.
Now note how "management" there at crowncams.com treat their women so poorly:
…So I was a threat and still am one. That said, I am NOT just an ordinary hooker, but someone empowered by THE LORD SATAN AKA LORD LUCIFER so thus….
That said, here is a montage of all his misogynistic writings. Note his precious, beautiful female ran family. Ladies, don't work for crowncams. YOU WILL get harassed, threatened and bullied. NOTE what I endured. Thank you!