The white bitches are already starting….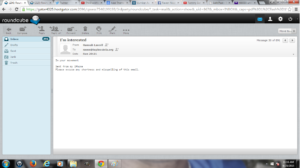 Now this is the topless rights movement I am getting behind….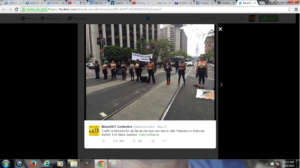 Here is the link to the article here: http://fusion.net/story/137976/say-her-name-topless-protesters/
Here is a link to THEIR twitter: https://twitter.com/blackoutcollect
Not the one as profiled here by ole racist ass Vice magazine (whom you can see from this screenshot here featured in one of their video's in Africa an image of a driving bus with the words – I believe photoshopped – "nigger" scrawled across it).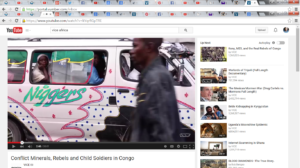 The original video is down below here:
Here is a link I did on the article on that: https://toplessinla.org/2015/05/07/black-woman-starts-topless-movement-in-l-a-and-white-woman-gets-credit/
That said, fuck the WHITE BITCHES' AKA WHITE WHORES' AKA WHITE WOMAN'S topless movement just as ole handsome (now former?) sheriff's dep. in Oklahoma – Joe Byars – told ole half bred – James Harris – "Fuck yo' breathe":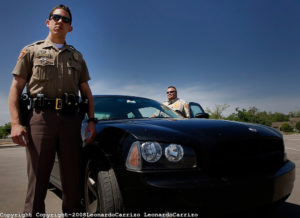 (OOOOOO WEEE HE CAN FUCK ME – AND MY BREATH – ANYTIME).
THE DUMB NAGGER – HALF NAGGER THAT IS – SHOULDA JUST OBEYED!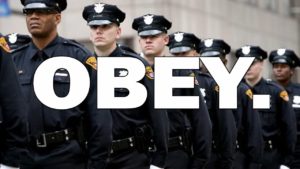 – Look at them fine ass white boys!
Anyways, fuck the white bitches' "topless movement." I can't get behind their scrawny, flat booty ass anytime. After all, nagger bitches BEEN GETTING BEHIND – and having the limelight stole by – these nefarious, reptilian dna whores. And, for the record, I say FUCK FEMINISM (IE WHITE BITCH CIS GENDERED NON LESBIAN FEMINISM) and throw these straight, privileged white bitches back in the kitchen where they belong as they never should have been unleashed on the world.