Hey everybody!! My name is Raven Masterson: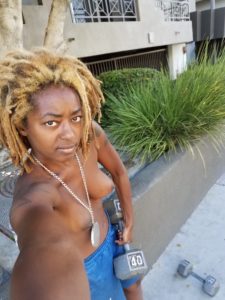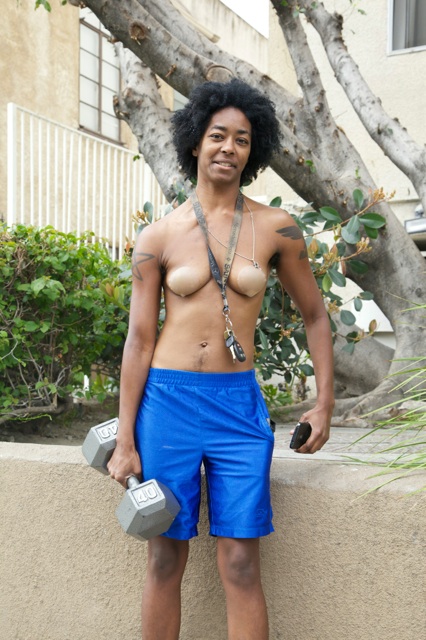 Anyways, I am an evolution in progress. I don't fake or feign that bs new age ideology of "peace, love and light and happinesss" whicamacallit bs – I prefer to be real and as for a tidbit, being "spiritual" means having links with the spirit realm, like THIS: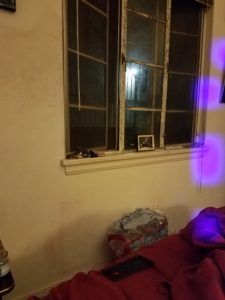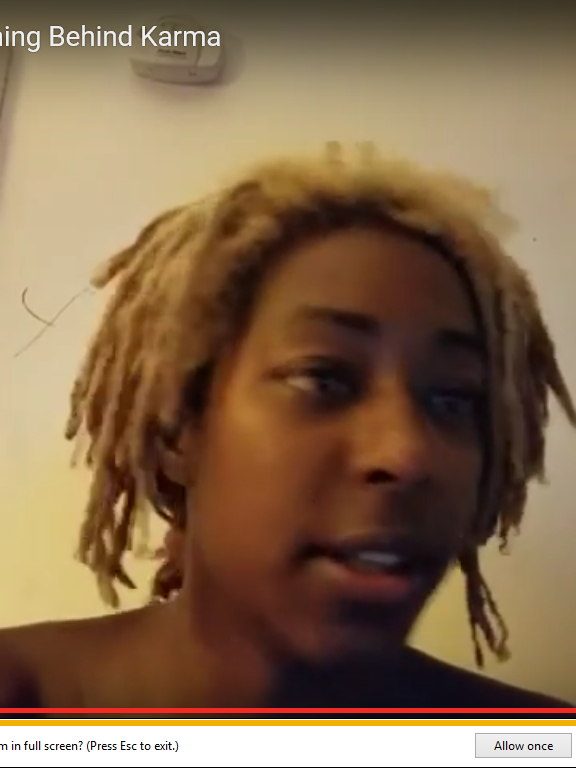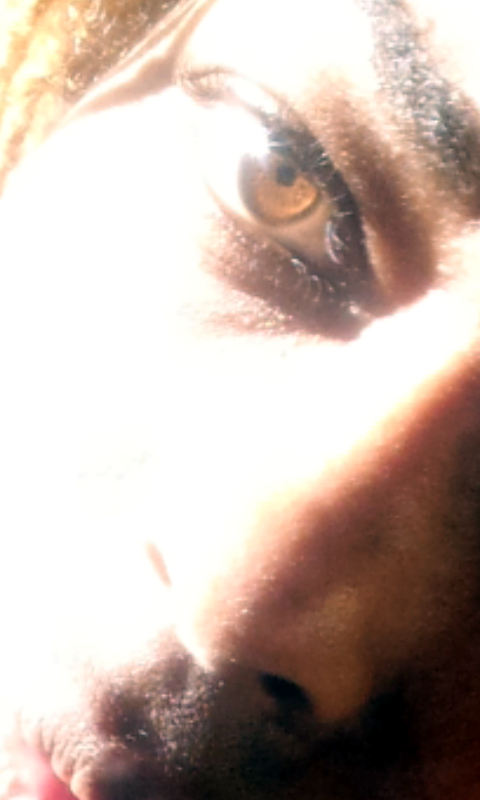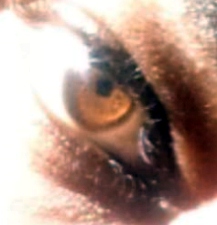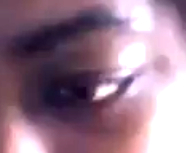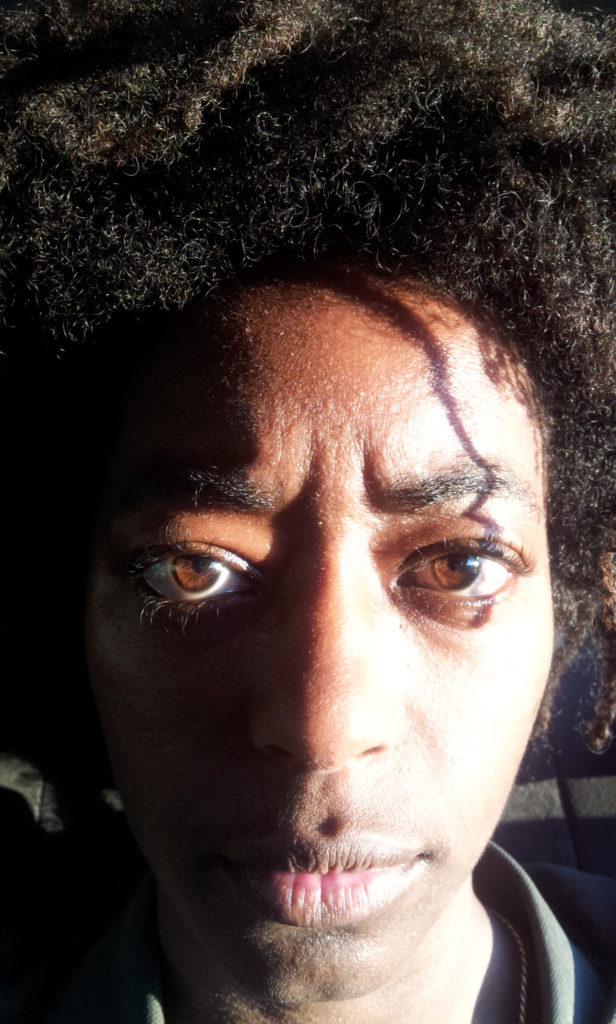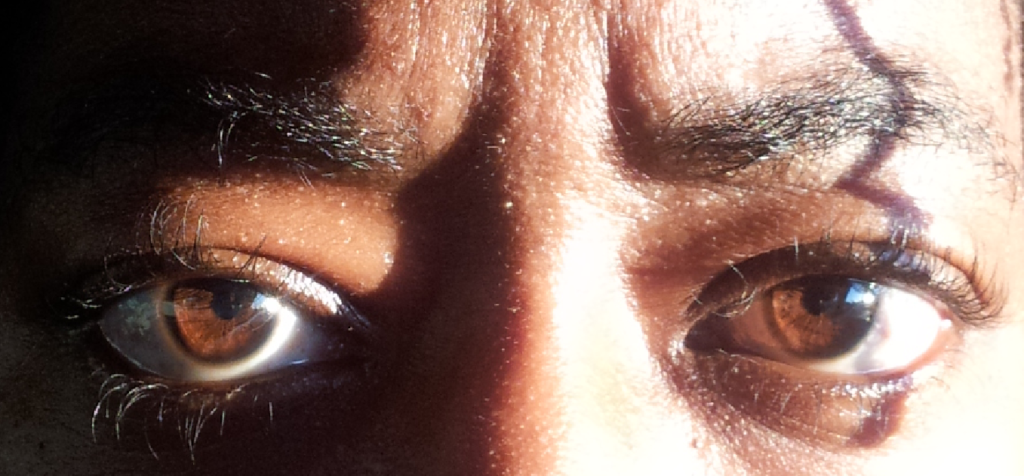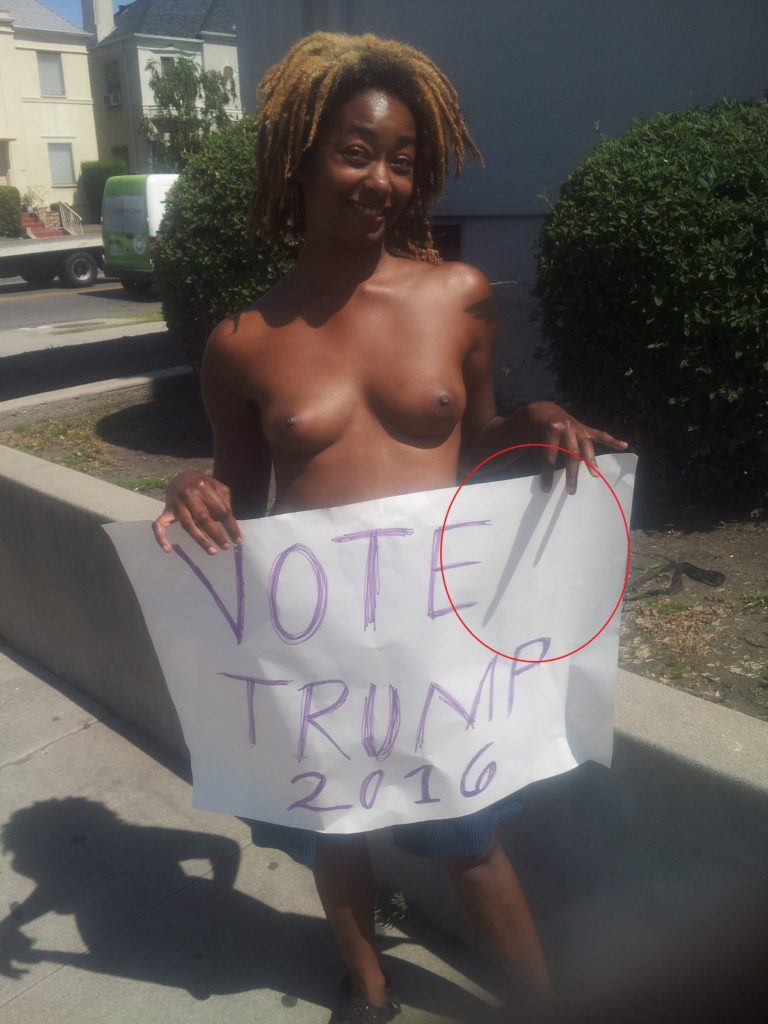 AND HERE IS THE BEST PROOF OF THIS…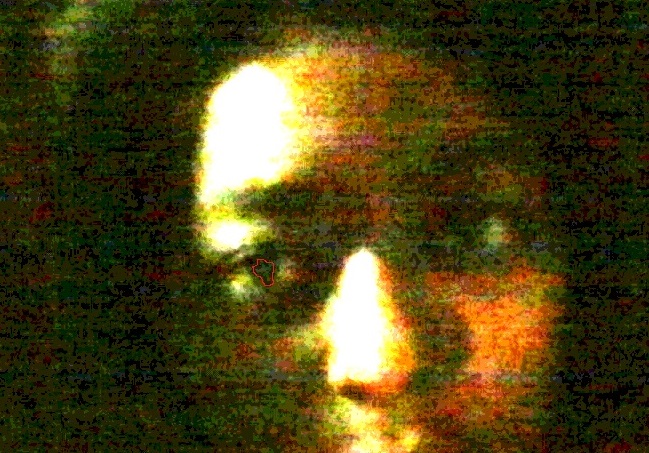 Funny when I drink blood they really shapeshift and show…
Now that I got that out the way, I am a spiritual work in progress, ever evolving and learning to deal with that realm. I am also a natural witch – which is why my eyes get lighter – ( 😉 ) and have always had a love and affection for all those otherworldly and no I am exploring it and learning to use it to my best ends (my life has always sucked and been largely and now I realize otherworldly unfair till I dealt with it). Anyways, enjoy my blog. Also, dealing with this realm has made me not largely give a fuck anymore about what people say, think and do esp. when it comes to me. I now know THERE ARE higher powers that control and run things and those things are things I WOULD NEVER FUCK WITH!!