I've done grown….
I went from ruling an entire block in miracle mile….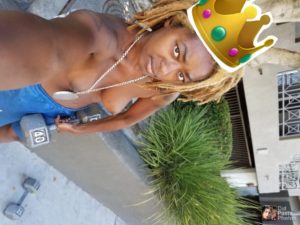 To now ruling the ENTIRE PCH AND S(CH)ITTY OF MALIBU as can be seen here: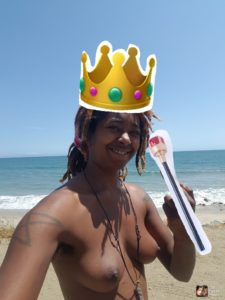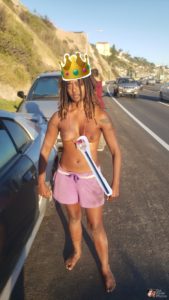 I am the Qween of the 'Woke hence why I can pull diss!
That being said, follow me cause I am ALWAYS getting into crazy s(ch)itt!
You can also contact me here: [email protected]