….And why those demon seeds need to be eliminated…..
Here they page: https://instagram.com/chilemarvelfans?igshid=1cdw1tgnu915e
Here that racist ass meme (calling the Black Panther dude an APE): https://www.instagram.com/p/CKmXz-DFrDf/?igshid=1ms4nl6quxve3
FLAGGGGG THAT WETBACK DEMON SEED OF QUETZALCOATL AND DEPORT IT BACK TO HELL WHERE IT BELONGS with 'woke!
Shit – I sleep with both eyes (including my third eye open) on these demon seeds!
BTW when they call us "monkies" it is actually a compliment ??‍???‍? = ? cause – as some articles a while back confirmed – we are the only race with pure human dna by saying everyone else had neanderthal aka reptilian dna as confirmed by Danny Vendramini here:
Danny Vendramini's New Doc Reveals Neanderthals Were Reptilian Superpredators
I saw in the astral at a government symposium that we – the descendants of the Anunnaki – actually fled on a starship called Astuarte to flee the reptilians from Mars and settled in ancient Kemet aka ancient Egypt.
So, when a wetback calls you a monkey just remind that demon seed that they come from this….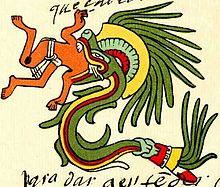 Which is why they do this…..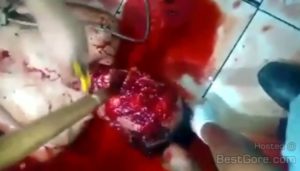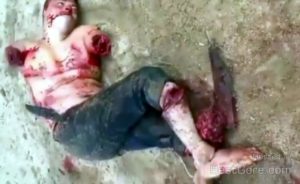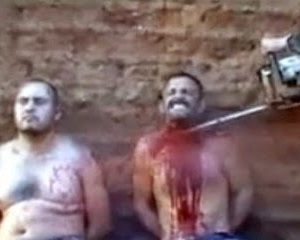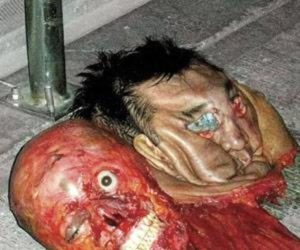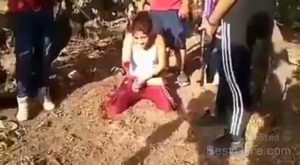 …..Because they got bad blood…..
Which is why they will ALLL be deported back to hell with they zaddy Quetzalcoatl when the end times come…..