DISS what I'm stepping into…. ??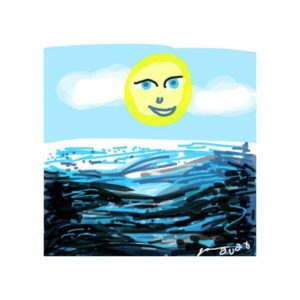 My old high school art teacher Mrs. Gourrier used to say, put it in a frame ?
Here another version, a thinner frame: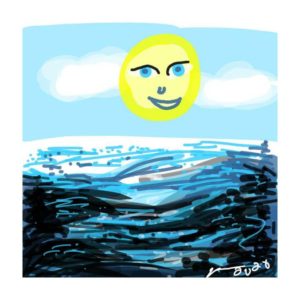 I've been kicking ALLLL the old demons and reptilians asses who been holding me back ??????‍♀️….. that my creative juices been flowing ever since healing and freeing some of my soul pieces from hell. Here's one ??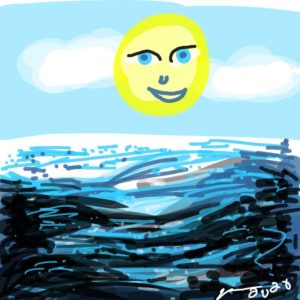 This brings back fond memories of my childhood and the type of innocent, nostalgic, moments-in-time (I LOVED the Precious Moments porcelain figures) energy I enjoyed as a whittle baby!
Will make more ????
I'll also do art capturing the struggles of my soul healing and entity fighting…..