….Looka this shit that I done cooked for myself: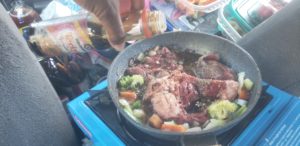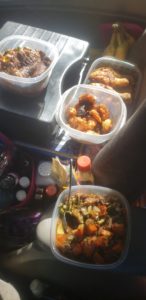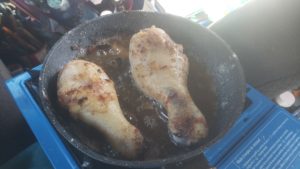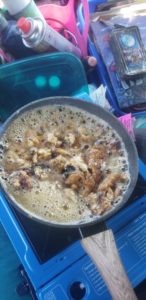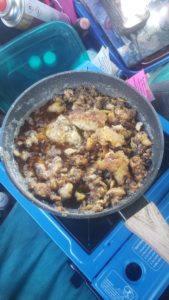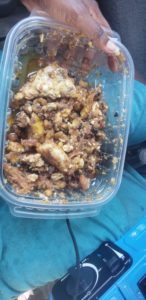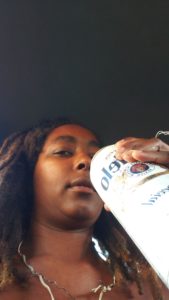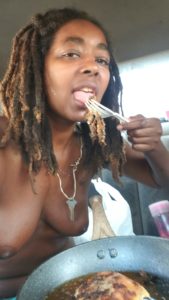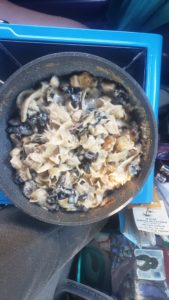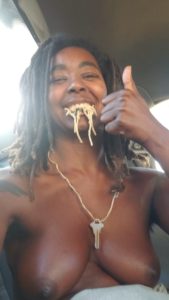 Look, I even got NEW healthy drinks to go with it….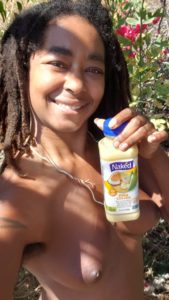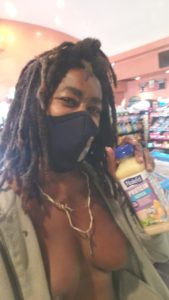 That said, WHY give me your fucking trifling ass leftovers as if I am not even human?
These are the assholes who did it: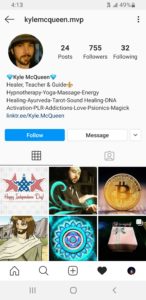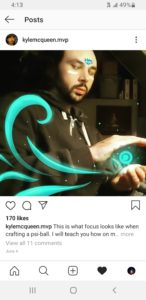 Here their instagram (driving a BRAND NEW suv but you gonna pull this shit):
https://instagram.com/kylemcqueen.mvp?igshid=miahxeey11ve
Like what they do with blacks – prob on there to steal shit. Looking at that second photo he probably a wetback!
I peeped THAT WETBACK laughing as he drove away….
People got some FUCKED UP ass ways of seeing the homeless I swear.
That said, look at these old mouldy ass fruits….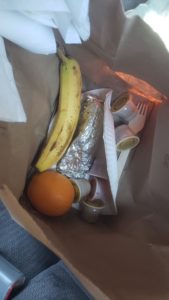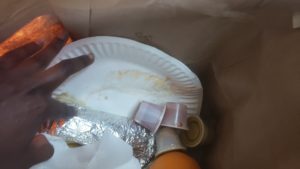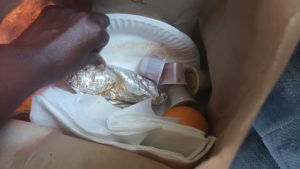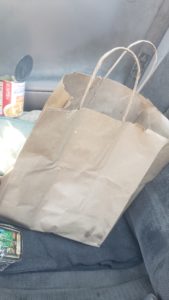 And that nasty wetback ass burrito (like I even eat that shit)…..
It's basically like them two hipster assholes – I STRONGLY feel they did that shit out of malicious intent – gathered up ALL the shit they didn't want or could use and just said, "Let's just throw this shit ? at the local homeless woman."
That is EXACTLY what they fuck they were thinking!
I got fucking healthy VIBRANT fruits in here, asshole!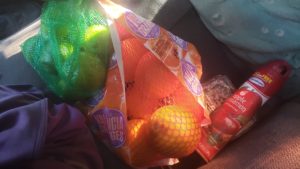 Keep your fucking shit! Next time I'll just THROW IT BACK AT THEY ASSES!
I eat GOOD in hear, bitch! Fuck outta here!