These some power-FULL ass images….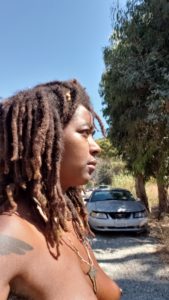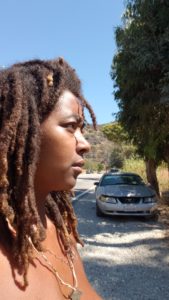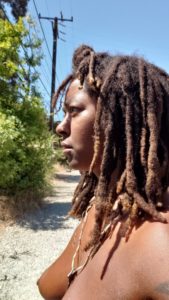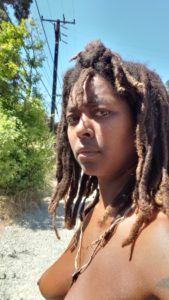 It's a fucking shame.
Even as I look at cards I can't help but feel PISSED that I will be able to spiritually green lit ? some mugs for a slight transgressions BUT I CAN'T GET THE MOFOS WHO RAPED, STABBED ME IN THE NECK: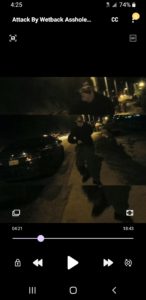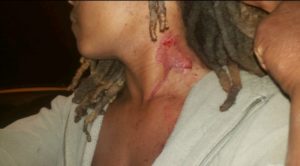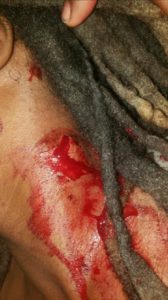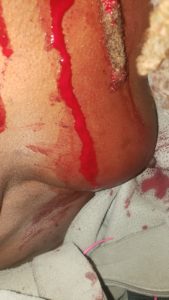 I CAN'T KILL THESE MOFOS AND IT'S CAUSE THESE REPTILIANS ARE FUCKING PROTECTING EM, which I break down here:
Youtube got me smiling in the thumb = meaning they fucking with it meaning I am telling truthz: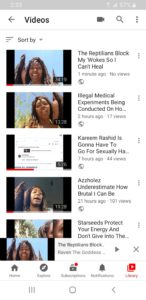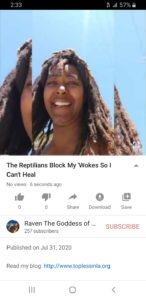 I always felt like they were interfering with my 'wokes, causing mugz to become obsessed with me like here:
Reptilian Entities Have Been Attaching To Old Ugly Sexually Predatory Men To Get Sexual Energy Out of Me
It's like they don't want me to heal and want to feed off of my Source energy while having me be in service ie war-ship they asses.
Fuck this shit!
I also explain in that video above that they came to me in the astral and promised to kill the fucking rapist which I talk about here:
The Serial Rapist Who Drives Buick California License Plate Number 5SVE309 NEEDS TO BE KILLED
BUT BASED ON MY CARDS HE STILL ALIVE!!!!
I think this dude was the black truck that stopped to protect him as he, THE RAPIST, taunted me one night (since they both from Chicago and I know how niggaz link):
He the same one who told me about the Malibu human experiments:
Man Informs Me That Homeless People In Malibu Are Being Abducted And Being Taken To A Blue House To Have Illegal Medical Experiments Conducted On Them
I SWEAR the other night when the dude who drives the truck (I initially sensed he had a weird energy wrought with addictions) for money I heard that rapist mofo taunting me, saying, "Leave" like many assholes in Malibu do to encourage me to leave then later I saw what was possibly them getting hammed up by the cops for 5 FUCKING HOURS (I shoulda stopped but I wasn't sure it was them tho my intuition told me – it's like something blocked me) and then he/they stopped where I was (I was actually pursuing a car that I thought mighta had him in it since I saw what I thought was him passing).
Later I confirmed he was in that black truck with my cards….
I need closure. I gotta shut these reptilians DOWN!