Some wetbucks attempted to cross the street to harass me the other night….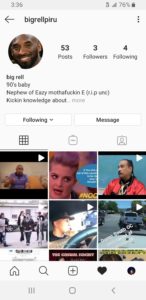 I encourage you all to follow my boy bigrellpiru – Eazy E's cousin – on his instagram here @bigrellpiru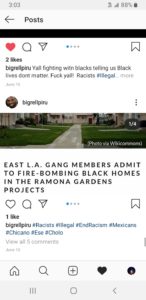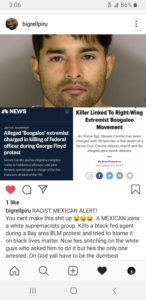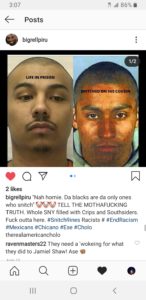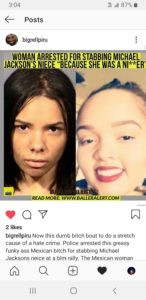 That bitch, when she got arrested – is a straight butterface – looking like those fucking pig people in that Twilight Zone episode ?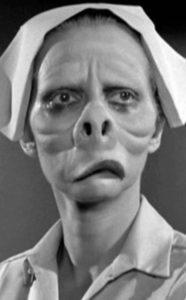 – Tell me I'm a fucking lie!
She wishes she look as white ass Michael Jackson's niece (she is such a pretty young cherub faced lady with glowing skin – and not cause she light).
Fucking jealous wetback bitch!
He also calls out a few regular ole basturd seed of Quetzalcoatls which you can find on IG like this spick and cspan rite here: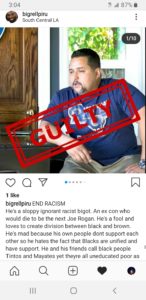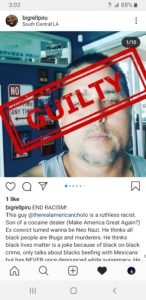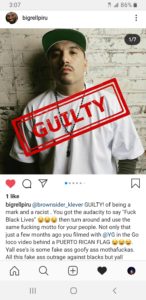 I urge you all to check out his IG. He in the trenches everyday, SEEING how those reptilian demonic seed of Quetzalcoatl act so he knows best! Follow his ig ?? cause Trump says so….
???✨???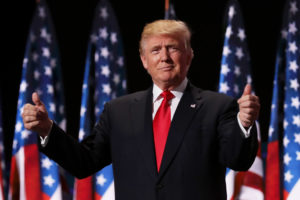 Also, check out Wayward Renegade Witches Vlog and her latest video here:
SHE WARNED about these wetbacks, the demon reptilian hellspawn seeds of Quetzalcoatl using OUR energies and co-opting BLACK movements/energies to push they agendas….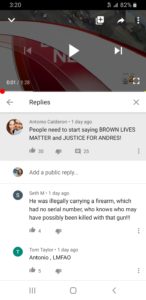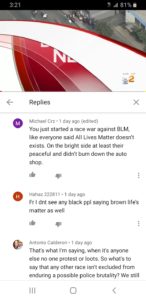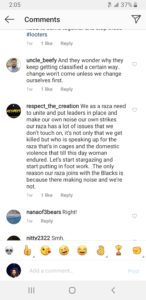 – Looka how they talking shit about us while wanting to use our movement to push their agenda to illegally be here in the United States (and be pet maid servant slaves for their beloved wides ?????‍♂️??‍♀️). Stupid ass backwards beaners….
I warned ya'll too: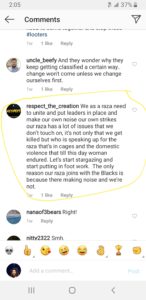 You wetbacks stick to your own shit and stop stealing from us!
That's why, as Renegade Witches proselythizes, we need to start coming into our spiritual powers so we can start doing this:
TOPLESS IN LA EXCLUSIVE: I Killed A Man's Ma Cause He Refused To Give Me A Jump
This:
This:
Told Hawaii I Was Gonna 'Woke They Ass For What They Did To Eligio Natureboy and Aarona
And my crowning achievement (to a wetback) DISS ??????
LOL! Fuck build a wall, let's use our magickal abilities to deport they asses to hell ????????
Ase ✊?