I meant, monitoring me!
Check out this star orb I saw last night (SHIT WAS AMAZING)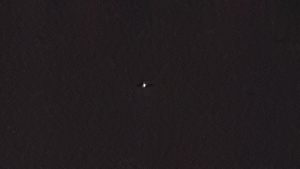 – BLOW THE ABOVE PIC UP, LOOK AT IT IN THE DARK AND YOU WILL SEE THAT IS A FUCKING UFO! HERE IT IS, LIGHTENED (NOW DENY THAT SHIT IS A UFO!!!):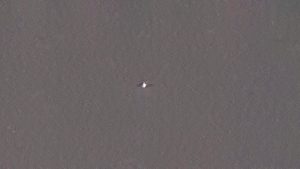 YOU CAN SEE A STRAIGHT FACE IN THESE: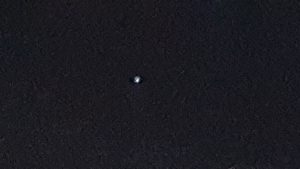 You can see the face better, here: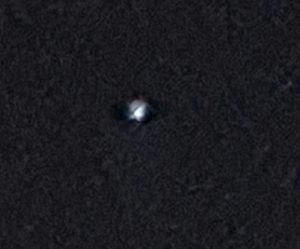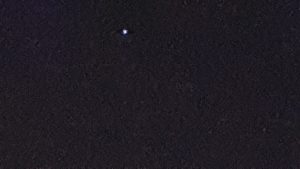 This a VERY pretty image. Look like it was something taken by NASA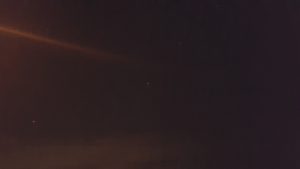 Here it is, lightened (just too pretty!):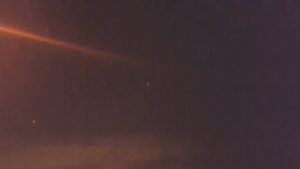 Here are some videos I took of this extraordinary event (in my life):
Buy vids here
[purchase_link id="30817″ text="Purchase" style="button" color="blue"]
Here is what I intuitively felt about it: I FEEL THEY WERE JUST WATCHING ME, monitoring my progress. I'll admit – there has been ALOT of things going on ALL THIS WEEK which are enough – and would be enough – to make anyone's head spin, commit suicide, but not I and I feel that spiritually things will get better. I've always known that ETs starting from when I was a lil kid on up have always played a big part in my life. I recall having 3 "dreams" of being abducted as a little kid – one which would ALWAYS END with my waking up at 6am – on the dot! I believe they monitor those of nephilim blood, annunaki blood, to test and see what we will do! We also tend to go through the most hardships in life (we were made for it) to perhaps keep us from realizing our true spiritual potential (since we can do ALOT of things) or to help us reach it (since hardships are known to awaken psychic abilities). Who knows! All I know is that I am being monitored. The andromedeans (even the way I spell it is kinda weird) ARE KNOWN for monitoring people contrary to love and light philosophy New (c)Age – note the copyright symbol, lol – BS they may try to roll out. That said, I know why OTHER alien groups like reptilians, etc. may be looking at me but why them… I dunno.
Here's more info on Andromedans: https://thestarseedscompass.com/2016/06/27/andromedan-starseed-traits/ this was a wonderful experience, indeed!