……
They're mad cause I overpowered my demons that manifested in the form of addiction (mainly for alkie-hole) and now I'm whole and they got holes in their aura.
Keep your hell to yourself! Don't project that toxic shit ? on me!
Also, ole boi here – Sean – does and sells drugs…..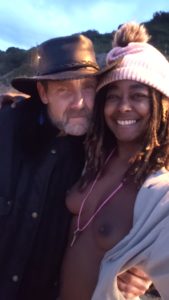 I'm out!