THAT'S WHY I HATE THOSE MOFOS WITH A PASSION!
FUCK BUILD A WALL! If I had it my way I would do what the Argentinian government did to the protestors in the 70's and drop they ass in the ocean, hands tied (some of those mofos are built like bean bag refridgerators anyways so they'll sink to the bottom of the ocean with they bad built asses)….
Before I get into that, since I know sheriff's, cops watch my shit, here go the def. for 314 indecent exposure then look at the def. for genitals aka "private parts" – Americans are silly: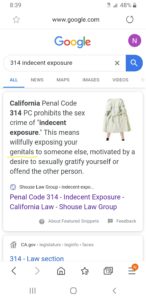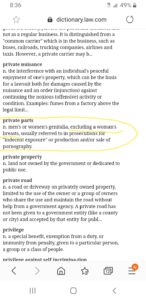 Anyways, here the video.
[purchase_link id="35790″ text="Download" style="button" color="blue"]
Here black witches, hear ???‍♀️ their license plate: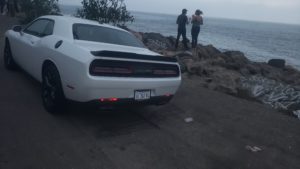 – Bet they stole it during the riots cause you know they can't afford it!
Here they are: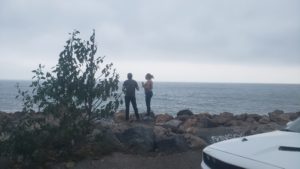 Issa beautyfull night ain't it ??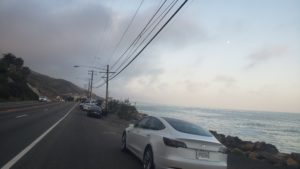 Peep how I cleared out the PCH there.
Did better than when the sheriffs tried to clear people out with the fake corona virus plandemic parking….
As I said, there is no black and brown pride!
I was watching Willie D on youtube and he was talking about how wetbacks in Chi-town were murdering blacks, including a black pregnant womben here:
The Gangster's Disciples got their fat wetback ass gangleader.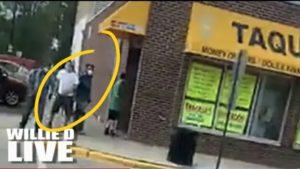 Asé ✊?
That being said, I ain't never had any illusions about those bad built bean bag sons of Quetzalcoatl ass motherfuckers.
Read here to hear me break it down!
http://toplessinla.org/2020/05/17/i-am-really-fucking-convinced-that-wetbucks-and-south-and-central-americans-are-some-evil-demonic-reptilian-spawns/
✊?
Rest In Power to Aileen Wournos