This why I say they committing ethnic genocide against us:
Here a screenshot of the ILLEGAL DREAMers (Send ALL they asses BACK!)!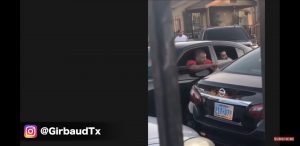 Those nasty wetback SPIC AND SPANS with their bad built beanbag bodies (due to eating all those refried beans, fucking beaners) are PISSED cause NBA Youngboy with his BEAUTIFUL NUBIAN chiseled body can steal their equally bean bag built hoez away – most of whom can't stand em and rightfully so cause the male beanbags BEAT ON EM!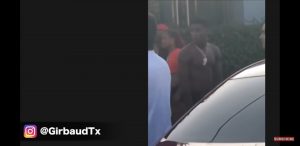 – NBA from my home state of Loser-ana btw.
Erstwhile, Tekashi69 (I kinda like his character 🙂 – had some dude named O.G. Spanky Loco or whatever threaten to kill him. Meanwhile, he shows up to the shopping center Tekashi WAS just at AFTER 69 HAD FUCKING LEFT!!!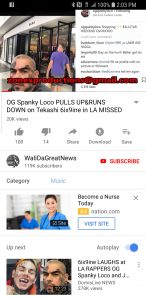 Here the vid:
– That's what I call "staying on code…"
#NoBlackandBrownPride
That said, as I said here, the other day:
https://toplessinla.org/2018/08/08/why-i-dont-like-wetbacks-and-hispanics-in-general/
They are waging A WAR agsinst us! We must be cognizant and alert and if the Saviour is an Orange Haired White Man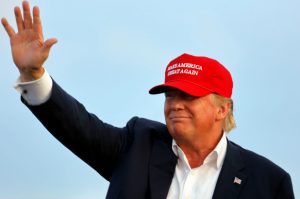 So be it…
#GoTrump