This. was. crazy!
That said, well, before I begin, let me show you all something…
This dude thinks crakkka christ aka cesare borgia will protect him: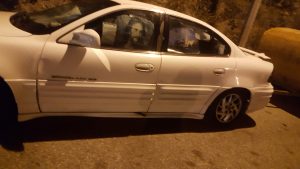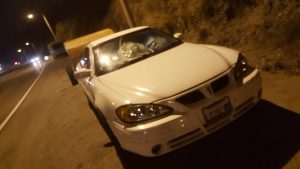 [purchase_link id="31404″ text="Purchase" style="button" color="blue"]
LOL! He probably heard about me and his demonic harried ass decided to put all that, what my grandmother would call "monkey shine" up for protection, lol!
I also peeped the image of Isis appearing in the spot where someone who tried to fuck over me spiritually used to park (I noticed that nigga can't sleep and was up at 5am, lol):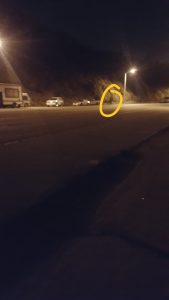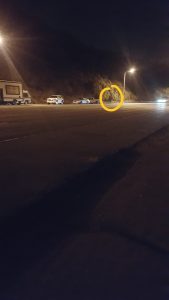 – That's why you don't fuck with protected people.
I also saw Thor's face etched into this stone rock area.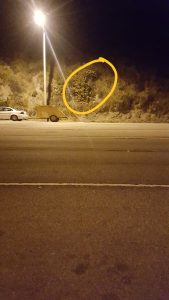 – That's SOME of my protection (You gotta look at it from afar to see what I mean)…
Here an entity staring through the window: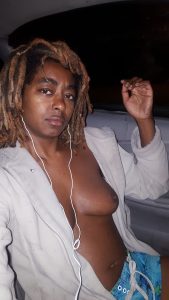 That said I also noticed this LA Firefighter parked not too far from me:
[purchase_link id="31408″ text="Purchase" style="button" color="blue"]
– LOL! We know what's up. He was minding his own business tho.
Now on to the paranormal story…
Okay, this shit tripped me out! I felt intuitively inclined to pull out as stone I ain't used in a minute (I CAN NEVER PART WITH IT – LIKE I'VE LITERALLY DROPPED IT AND THAT MUG WOULD TURN UP IN UNUSUAL SPOTS WHERE IT COULD BD SEEN LIKE IT'S ALIVE)!
That said, I astral projected into an astral version of Malibu (there are plenty) in which it was night and it seemed I was in a gay relationship with a pretty dark haired woman (I saw myself licking her cat – we did a 69. I won't lie I enjoyed it but I'm not gay as spiritual sex is THE BEST SEX AND IS OUTTA THIS WORLD!!!!).
That said, at one point, I was in a car and I was in it with her and this dark haired Italian kinda Joe Pesci (but cuteer) dude and we were driving to a mansion. I recall looking up at the clouds which looked like funnel beehives and saying that the light that was on certain parts were caused by a UFO being there. I recall the astral prpjection experience I had before this involved ufos. Anyways, when we got there I noticed this LASD sargeant from the Lost Hills Station – Sgt Brandon Patin – show up to kill the woman on some jealousy shit.
Then I came to.
That said, I COULD NOT FUCKING SLEEP! My consciousness went in and out of this dimension (I just heard footsteps after mentoning this). That said, now, if you watched Room 1408 with John Cusack (I think he's cute and I can tell he has a heightened level of consciousness), remember the part where, right after the countdown, his hearing went numb and shit was just dead:
THE SHIT – THE WAVES – EVERYTHING, ALL SOUND WENT DEAD FOR ME, meaning I transitioned into another dimension.
THAT'S WHEN I SAW MY SPIRIT GUIDE! I don't wanna say too much but he is not human! EDIT: SINCE I DON'T TRUST ANY OF THESE BASTARDS, HE WAS A REPTILIAN LOOKING SNAKE TRYING TO CONTROL ME AND FUCK WITH ME WHOSE PROBABLY BEHIND ALOT OF TRAUMA IN MY LIFE (THAT IS WHY HE WON'T REVEAL HIS NAME)!!! He was wearing a dark velvet robe similar to what was worn in "Eyes Wide Shut":
And here: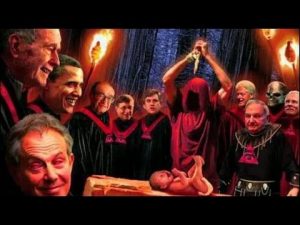 And the message that was conveyed to me was, "Listen to your GOORU" which is where I sense the indian term, "guru", comes from, them!
That said, for much of my life I've dealt with ufos, etc. That eerie silence I heard was very similar to what I would hear when my parents would say, "Aliens are in the house" when I was small. The house would TURN an eerie dark black and shit – all sound – would go dead. At 2 my brother Kerry said he was abducted by aliens and described them as looking like Miss Piggy with no hair which is the best way a child can describe something like that.
This was some illuminati shit.
The morning after THOUGH MY CELLPHONE SERVICE, EVERYTHING, ALLL THE BARS WERE UP my phone said, "No service." Here are examples: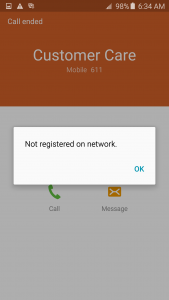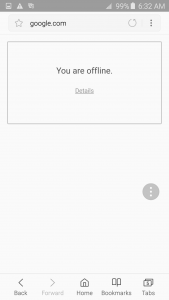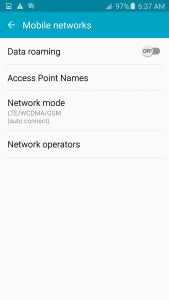 That happens usually when aliems visit: your electronics go outta whack.
When I asked my spirit guide for his name, he said and I this sounds sooo ghetto: "I don't want you calling on me." Lol! I feel like I'm being groomed for something major cause he was on some real illuminati shit.
I also felt psychically stronger afterwards as if given an upgrade which ain't the first time this has happened. I talked about THAT here:
That said, this shit tripped me out. I don't know WHY he don't want me calling on him. I mean if you supposed to be my spiritual teacher can't I at least call on your ass?