***UPDATE***
Now this mofo just age restricted a video in which I EXPOSED how his privacy complaint correlates to him being the perp: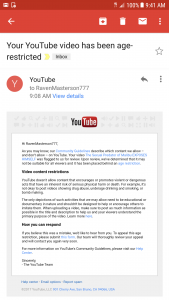 – How guilty, and dumb… can you get?
I swear these mofos are stupid…
Got this last night. He filed a privacy complaint to remove a youtube video for showing a LICENSE PLATE HE CLAIMS AIN'T HIS!
From experience, to file a privacy complaint, YOU MUST SHOW THAT THE THING YOU ARE FILING A PRIVACY COMPLAINT BELONGS TO YOU (OR IN THE CASE IF YOUR FACE OR PERSON IS SHOWN) IS YOU.
Here is a screenshot of how it works (for all you simpletons out there):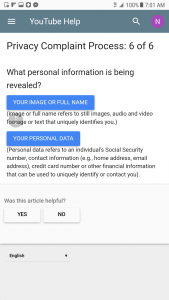 – MEANING HE WOULD HAVE TO MAKE A CLAIM CAUSE IT'S SHOWING HIS FACE OR HIS PERSONAL INFO – LIKE IN THIS CASE A FUCKING LICENSE PLATE!
Here's him harassing me about it on Christmas Eve by creating a profile on Youtube: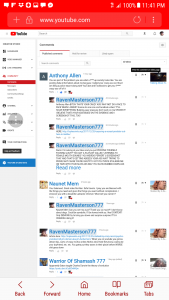 Here's the filed privacy complaint (note the timestamps):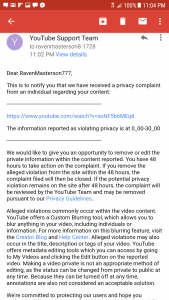 Here said video: https://youtu.be/xoNF5b6MEq8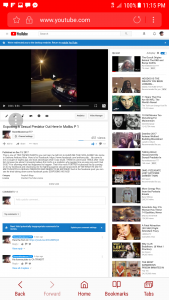 Here is linking the url: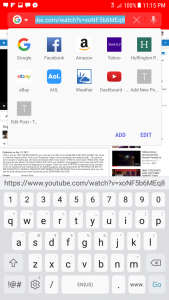 – Why else would he send that unless it's him. It even contradicts what he says here when he says, "I don't care if you show it":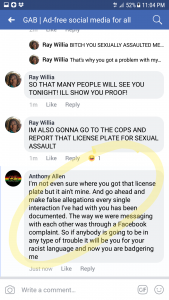 Here him DENYING IT AGAIN!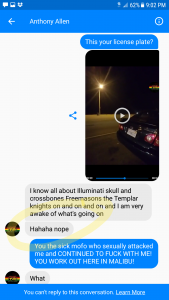 Here is his facebook:
https://www.facebook.com/anthony.allen.1232
Mofos just keep digging bigger holes for themselves.