Buy vid here [purchase_link id="29973″ text="Purchase" style="button" color="blue"]
Second part cause a DUMB BEAK NOSED MOFO made me lose concentration as you'll see in the vid:
….Cause many people don't mean me good like this mofo over here… BALD HEADED BITCH! I've been cursing mofos who come up to me for that topless shit (BITCH, IT'S HOT! Let me be topless IN PEACE) AND IMMA START CURSING THEIR ASSES, TOO! 
Like this bald headed bastard who I RAN UP THE STREET, LOL!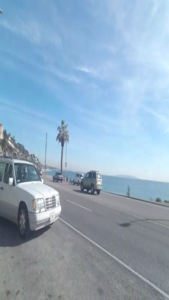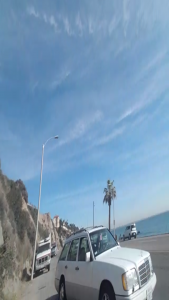 Anyways, mentally ill people like veritas entrepreneurship of Ma'at (screenshots coming soon…), Stephen Martin (THIS WHAT I WAS TALKING ABOUT IN THE VID):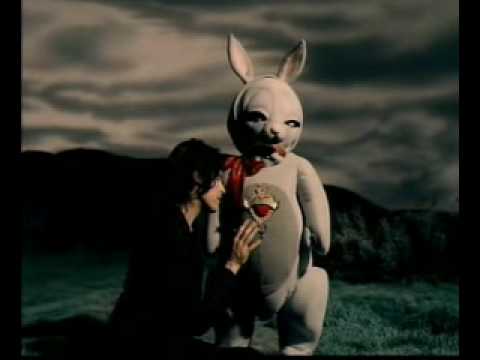 Look at that child's facial expressions up above… YOU CAN SEE THERE WERE ISSUES CAUSE WHAT CHILD IS AFRAID OF THE EASTER BUNNY!!!??? THAT CREEPY ASS THING!
* I LOVE "Sour Girl" by Stone Temple Pilots btw.
But look at how the bunny in the pic holding the child and the one Stone Temple Pilpt's guitarist Dean DeLeo is kissing on look so similar…
I believe it's some kinda sex beta kitten programming, honestly!
Anyways, A HOST OF OTHERS CONFIRM why I must keep my distance and not let people into my personal zone. Between government agent would be saboteurs, mk ultra victims like Veritas Entrepreneurship (the way she yelped at me when I told her that that military shit was still affecting her as if I WERE KILLING HER shows it) AND PERVERTS (for that topless shit) and others CONFIRM why this shit a lonely path and why I'm gonna keep it that way…
I believe many of them are SENT to get close to me so if I call em out like I did with Veritas Entrepreneurship of Ma'at or expose their bs they'll go on a tirade and act like "I am the worst person in the world" (meanwhile, you got mk ultra operatives like Brother Polight who actually STOLE and betrayed the black community and they are still seen as royalty) so that it will alienate other people from listening to me and then turn me sour and JADE me from telling my message.
But I see the deception…
Even Veritas still watch my shit (to "observe" for the people she report to). She even tried to pull me back into the matrix by shaming me for how I live (I CHOOSE to live in my car) as did that Stephen Martin character. That said, my path's intended to be a lonely road. I will not have friends and ALOT of people will be out to throw me off my mission: call me "crazy", alienate me but unlike those people ie "veritas", I'm spiritually mature and overstand what I'm up against and how things work and HOW the system – via spiritual AND physical forces, will ally against me.
So none of their shit works…
2018 is gonna be a critical time. I have had visions (I have even see where the Rothchilds are headed in the afterlife and fire and brimstone would be a BETTER option). I was put on this Earth in part to expose shit so as to AWAKEN FOLKS and I believe there are those put in place… before I WAS BORN, to sabotage that by getting close to me for no good reasons!
That's why I and ALL REAL PEOPLE WITH EYES WIDE AWAKE MUST HAVE THEIR EYES STAY WIDE OPEN!!!