This is who you got policing you all: a fucking bully (coward blocked me when I EXPOSED HIS ASS like I wouldn't find out his slow ass is a COP with all the pics he posted, lol!):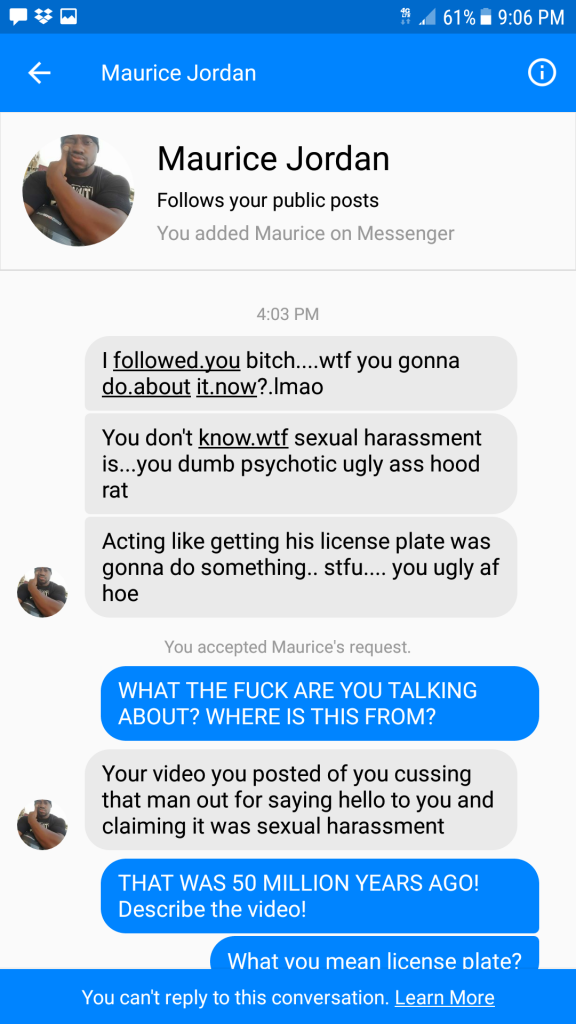 Here more pics: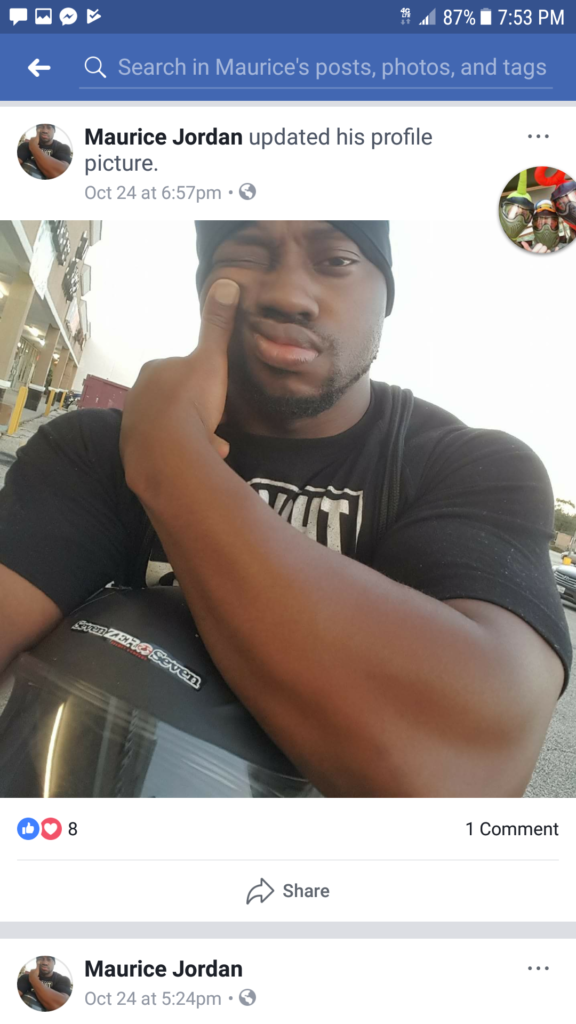 Here more…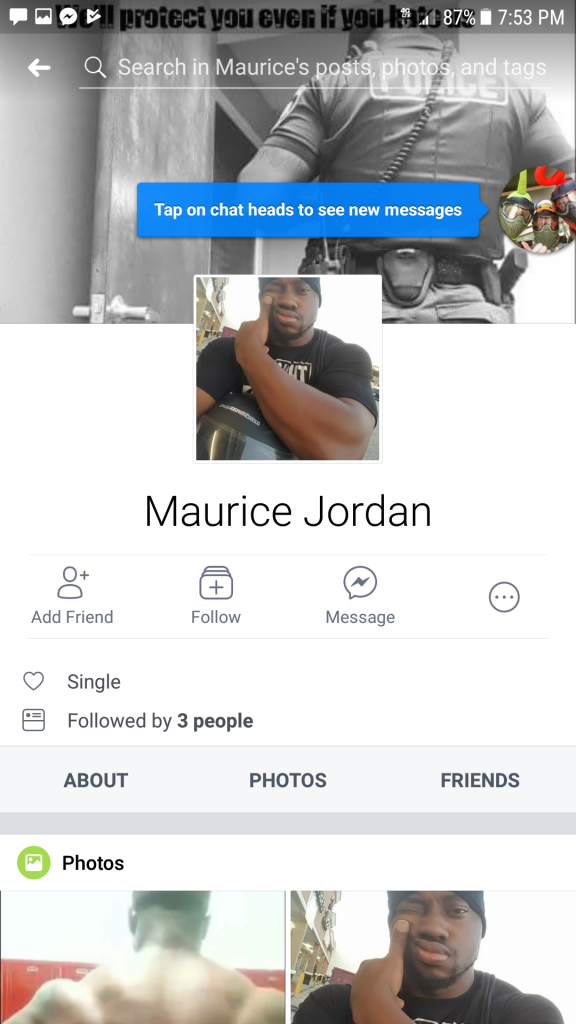 Here he is with his cop worshipping shit…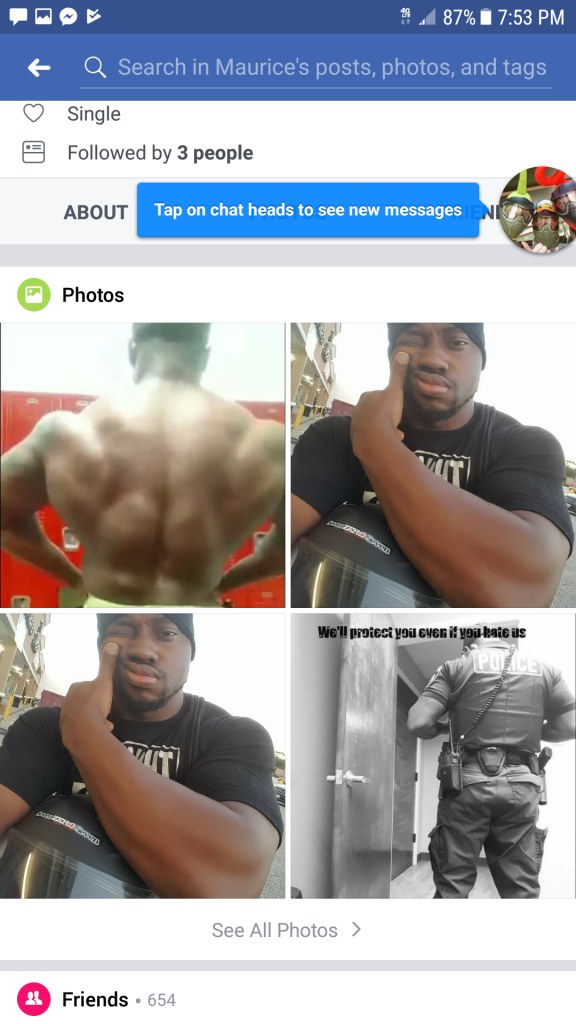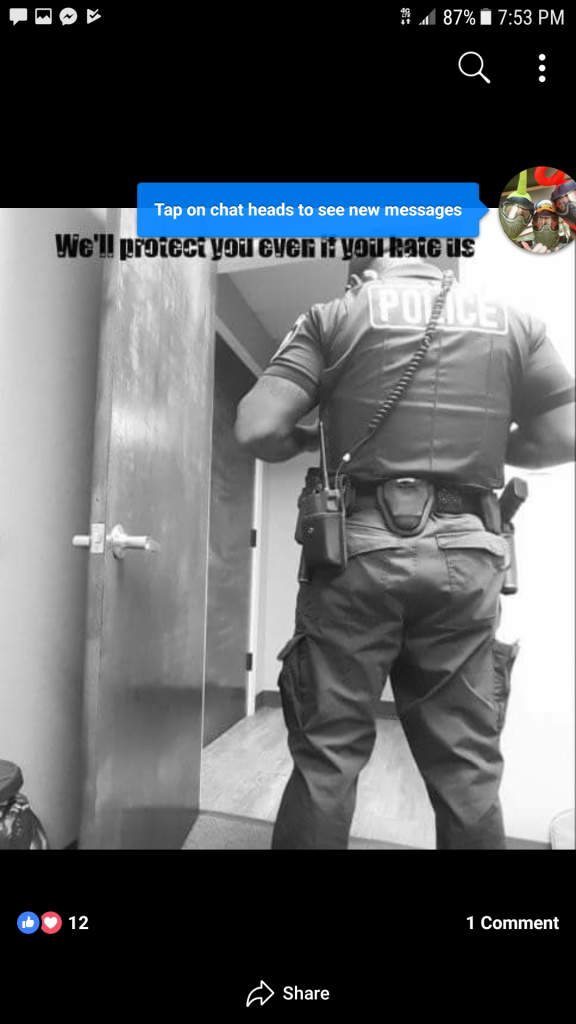 I HATE WHEN THESE BITCH ASS COPS DO THAT…
BITCH, YOU GETTING PAID to do what the fuck you do, WHAT YOU ARE SUPPOSED TO DO as per your job function, idiot! YOU AIN'T SUPPOSED TO EXPECT PRAISE, YA DUMB BITCH! YOUR OVERINFLATED PAYCHECK (AND EGO) SHOULD BE COMPENSATION ENOUGH, RETARD!
Reminds me of this Chris Rock stand up episode:
DUMB ASS NIGGA!
Anyways, his post REEKS of fear of DIVINE Feminine power, like, "I dare you to reject me cause I am deep down inside a pathetic 'male' with overcompensating muscles who is THREATENED BY YOIR STRENGHT and some way I gotta put you down and make you seem meek to build my low self esteem ass b/l/ack up."
BITCH, YOU AIN'T SEEN NOTHING YET…
Being a WITCH, I CAN DO THIS TO YA (SACRIFICE YOUR SOUL) A LA Christopher Case here:
Or just like in "Drag Me To Hell" – Lol!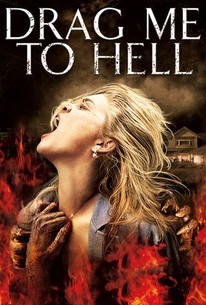 That said, THIS IS WHY RAPE VICTIMS (Which kinda dove tails into the next article) CAN NEVER GET JUSTICE! PIGS, NARROW MINDED COPS LIKE HIM who are too mindlesy concerned about maintaining the status quo for pizzagate, spirit cooking participants like Hillary Clinton ARE TOO BUSY MAINTAINING RAPE CULTURE THEMSELVES BY BASHING A WOMAN UPSIDE THE HEAD FOR FIGHTING SEXUAL HARASSMENT!
Look! I don't care what people say: I realize most of you all are mindless robots anyways who can't think for yourselves – hence why you all have a "mob mentality". Most of you all are "organic portals" ie ORGANIC, SOULLESS ROBOTS who were built as per the pre Adamic race by alien "gods" who created you all as a mindless, sheeple workforce (hence why they use the christian-djinn-demiurge image of Christ to say that he – Jesus was actually a she – minded "sheep" ie THE HERDS OF PEOPLE TO MASS MIND CONTROL RELIGION!). You can learn about you all ie organic portals here: https://veilofreality.com/2011/04/18/organic-portals-soulless-humans/
– So I don't take what you say seriously cause I know what I'm dealing with.
That said, IT IS WHEN A PERSON LIKE THIS THANG HERE HAS AUTHORITY (Even tho. he is in the lower end of the totem pole in it) THAT IT BECOMES A PROBLEM!
Think about it, if a person like him is working in the police department and your mother, daughter, sister got RAPED, given the misogynist shit he said to me, you think this bestial caveman with his overcompensating, steroidal muscles would be fair to her given what he said to me?