***UPDATE*** IT'S CERTIFIABLY HIM! I just received a privacy complaint to remove a video SHOWING HIS LICENSE PLATE:
Here he is using "strong arm tactics" to remove that video on youtube TONIGHT, CHRISTMAS EVE: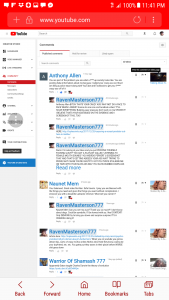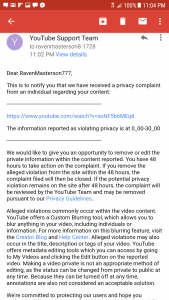 Here said video: https://youtu.be/xoNF5b6MEq8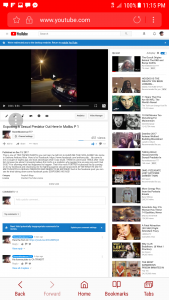 Here is linking the url: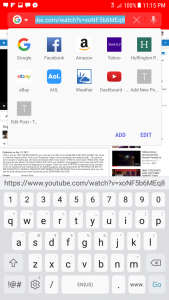 – Why else would he send that unless it's him. It even contradicts what he says here when he says, "I don't care if you show it":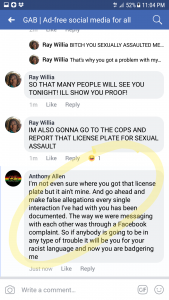 Here him DENYING IT AGAIN!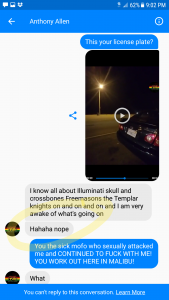 Here are the two videos: it took me awhile to do this because of guilt and shame but the more I thought about it and what he did to me, I felt this is a public service:
Buy vid here [purchase_link id="29980″ text="Purchase" style="button" color="blue"]
YOU CAN HEAR ME TELL HIM TO LEAVE ME ALONE IN BOTH VIDEOS!!!
Here is his license plate: CA 7FKN377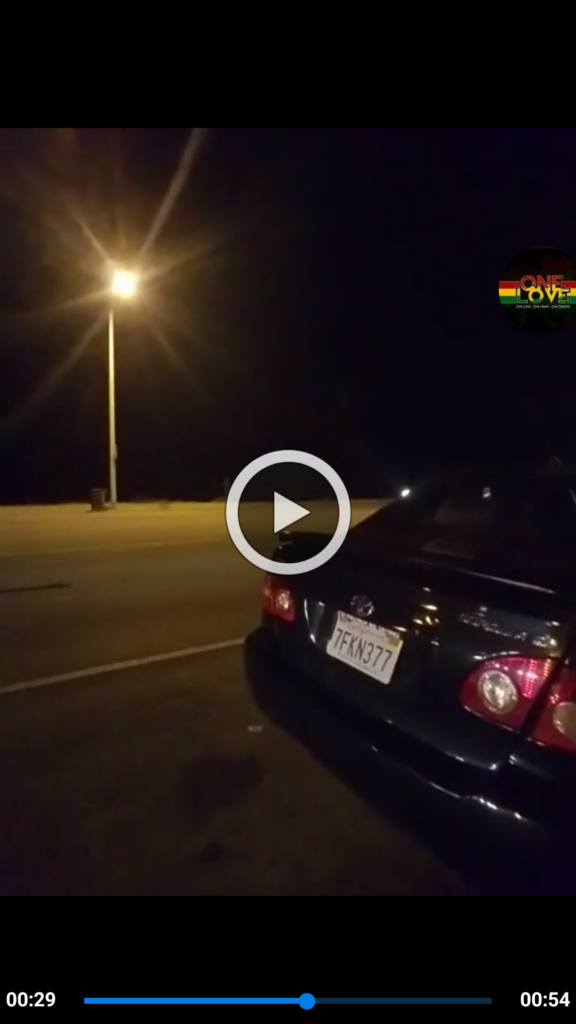 Here is a face shot: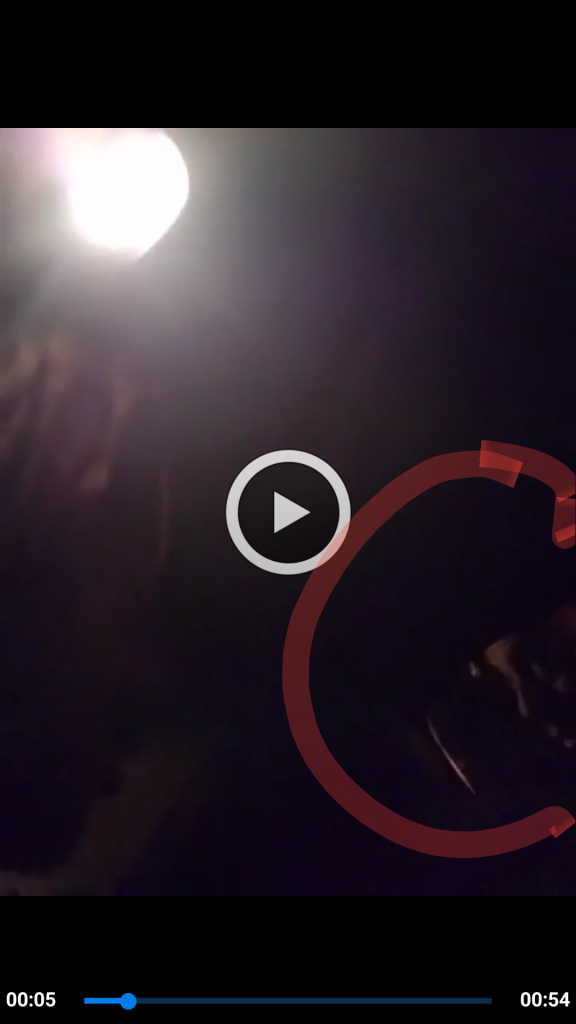 I BELIEVE IT'S THIS PERSON WHOSE FACEBOOK PROFILE CAN BE SEEN HERE: https://www.facebook.com/anthony.allen.1232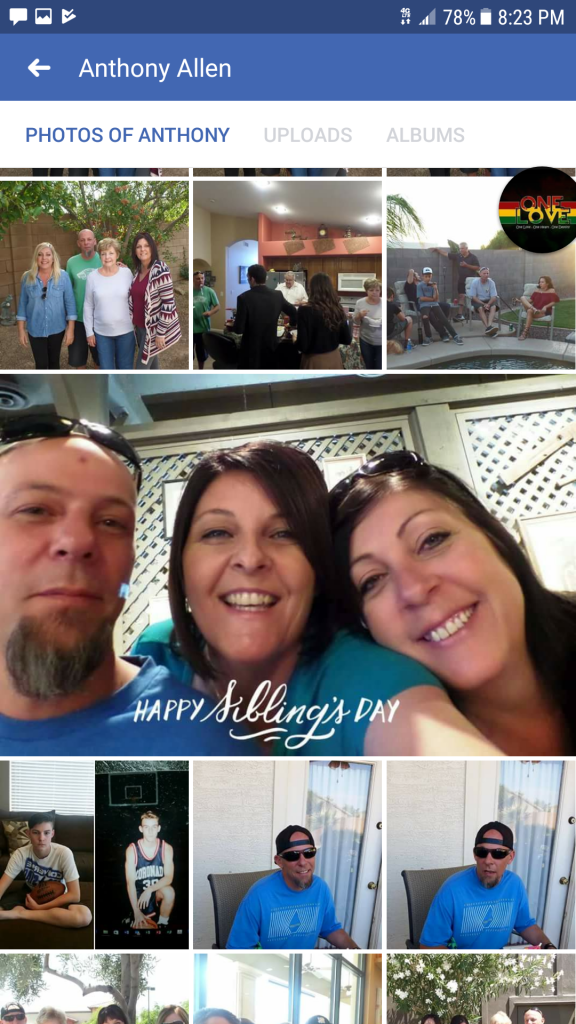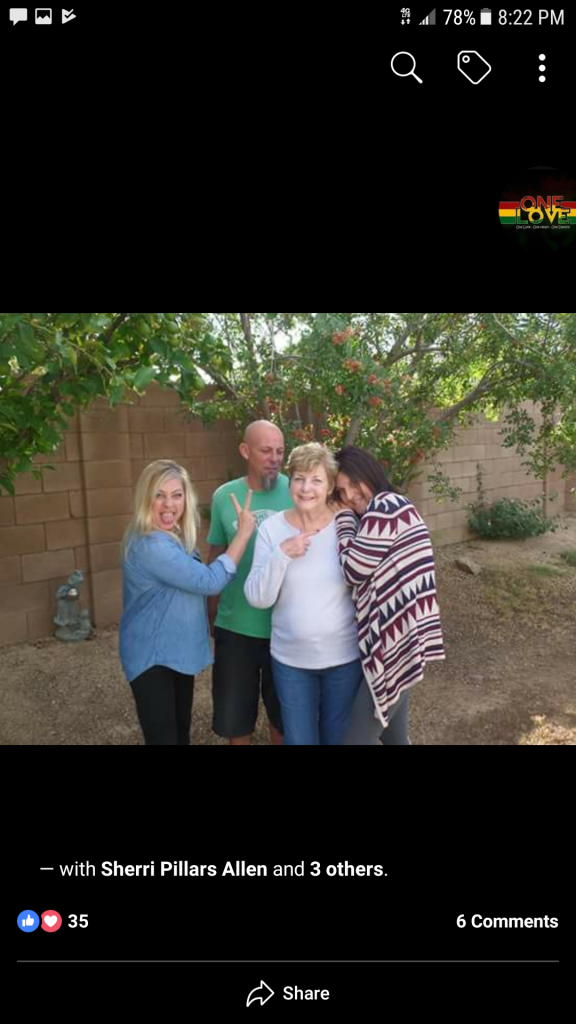 I can just SENSE the predatory-ness from it. It's gotta be him! I sense it's him!
****UPDATE**** LOOK AT HIS PLAYLIST:
LOOK AT THIS MOFOS YOUTUBE PLAYLIST ("MOUTH SOUNDS"). YOU CAN'T TELL ME THIS MOFO AIN'T A FUCKING PERVERT!!! WHO THE FUCK? It's him.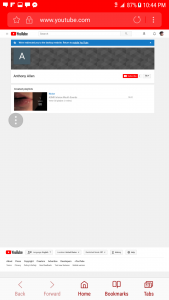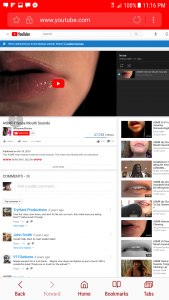 That said, I got the sense from how he responded to my message (reverse psychology or psychic-cology when I said that I was gonna post it on youtube). A NON guilty person's reaction would be to say, "Go on, it ain't me!" BUT INSTEAD HE BLOCKED ME AS CAN BE SEEN HERE (What he employed all throughout our conversation is what can be deemed as "gaslighting" which is a practice of acting like a person who is KEEN to what is going on is "crazy"…):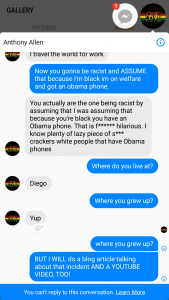 YOU CAN EVEN SEE HIM LYING ABOUT WHERE HE IS, SAYING HE IN SAN DIEGO UP ABOVE BUT YET BELOW HE ON SOME ISLAND: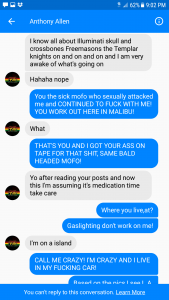 That said, this ugly ass TOAD contacted me to "chastise" me about FIGHTING SEXUAL HARASSMENT YET THIS FUCKING PREDATOR SEXUALLY ASSAULTED ME: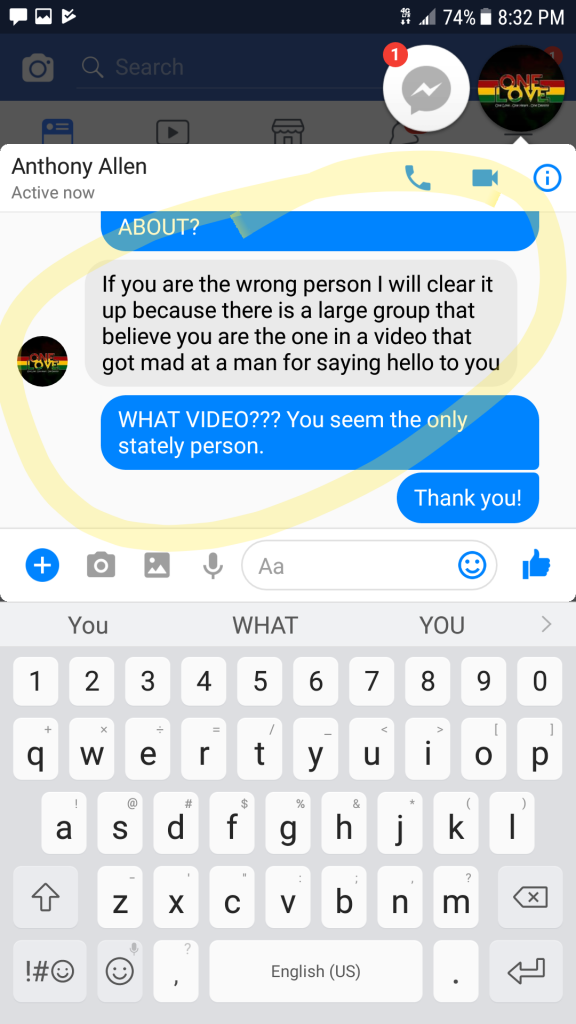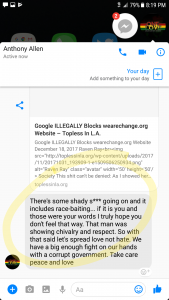 – Yeah, it was "chivalry", JUST LIKE WHEN HE SEXUALLY ASSAULTED ME THAT NIGHT!
FURTHER CEMENTING THIS BASTARD'S ACCOUNT – WHEN I USED ANOTHER ACCOUNT TO CONTACT HIM (LIKE MOST SEXUAL PREDATORS HE'S A COWARD) and asked him to do a face to face video chat to hear his voice SO I COULD CLEAR WHETHER IT WAS HIM OR NOT, HE FLAT OUT REFUSED, claiming that his number would be exposed: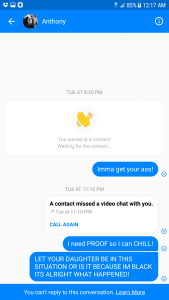 THIS ONE EVIL MOFO! I SENSED IT THAT NIGHT AND I SENSED IT FROM THE PICS: EVIL AND MANIPULATIVE! I sensed he was some undercover cop or that he works for adt (I swear I saw him passing by one day while filming). I am not sure but he is a SICK BASTARD AND NEEDS TO BE EXPOSED!
Here is a vid I did talking about the trauma of it (I been through so much):
Here are our back and forth responses (note how he acts like he is pro liberal yet makes a snide comment about obama phones assuming cause I'm black I am using one – typical sociopathic ass crakkkaroach but all around – I CAN'T STAND THIS MOFO – sick fuck). His responses, his post almost makes me think government agent/ cop given glib and superficial (saying key words as per a movement) he is ok his convo with me. SICK!
IT'S SO FUNNY CAUSE ONE OF HIS FRIENDS LOOK LIKE JODIE FOSTER FROM THE VIOLENT RAPE FILM, "THE ACCUSED", EXACTLY LIKE HER!