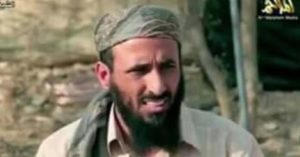 – That ain't "Colin" aka Kulin in arabic, but tell me he don't look like him. Here is a real pic of Colin or Colon CAPER-nick converting to Islam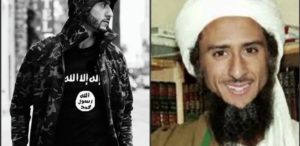 Tell me he don't look like an arab.
CAPER as in he pulling a CAPER on you all, a WOOL OVER YOUR EYES in more than one ways but one…
Anybody with half a brain can see how it's so obviously a psyop. I explain here:
Buy vid here [purchase_link id="29962″ text="Purchase" style="button" color="blue"]
This vid here even points to your boy more than likely being a fucking ARAB (obvious illuminati mk ultra pawn is obvious) AND NOT EVEN BLACK AT ALL!!!
– I notice they burying videos with this info in it…
You telling me this a half black child?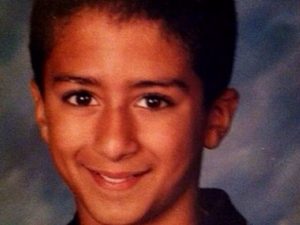 That's a lil Arab.
Even his partner/Arab a fucking Arab (proof positive his ass a damn towel head):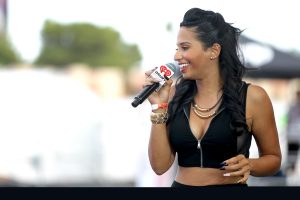 Look at her name: DIAB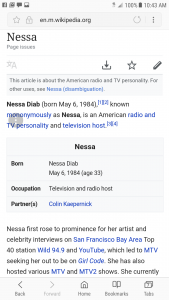 The illuminati is running mind games on you emotionally vulnerable mofos again!
Can we ask her about the on going horrid treatment THEIR kind metes out on Afrikans by using them as SLAVE LABOR (not CAPE-ing for crakkkaroaches but WHITES BEEN DROPPED THAT SHIT and YOU GOTTA ADMIT IT) in northern Afrika and in the middle east?
When Colin CAPER-ARAB gonna take a knee (TO HIS SHIN) FOR THAT SHIT IN VENGEANCE FOR WHAT THOSE FUNKY ASS TOWEL HEAD SAND NIGGAZ ARE DOING TO BLACKS OVER THERE???
As I said in the intro video, I see why they pushing this shit… the agenda, just like with the tranny agenda like this mofo here: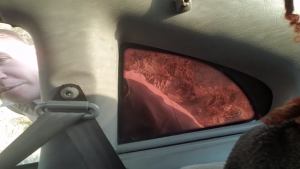 – Still can't tell what THE FUCK that is!!!???
Is to blur the lines between race (by having an ARAB act as a HALF WHITE, HALF BLACK AMERICAN), gender to make way for a perverted, confused society based on the Roman Empire (hence why they pushing alot of the themes based on the HOLE-Y ROMAN empire such as Armageddon, the Antichrist, etc.) where you can't tell the difference between male, female, black, white, human, NON human hence why they pushing bestiality as talked about here:
https://www.newsmax.com/t/#!newsmax/article/652929
Which will lead to a CONFUSED, DYSMORPHIC society not unlike the Hunger Games where yhe rich elites are at the top (The Capitol) while everyone else are at varying degrees the bottom, using our kids to pay tribute (another ancient Roman term) as CHILD SACRIFICES as was done in the days of ancient Rome.
Don't believe me? Peep the names used by those who reside in The Capitol in The Hunger Games: Cassius, Flavius… etc.